Trial kicks off after brutal murder of policewoman
Before the Brussels Court of Assizes, the trial concerning the murder of Kitty Van Nieuwenhuysen started this morning. The 23-year-old policewoman was shot dead by gangsters while she was on duty in Lot, in Flemish Brabant province, in December 2007. The killing sent a shock wave through the country and the Belgian police force.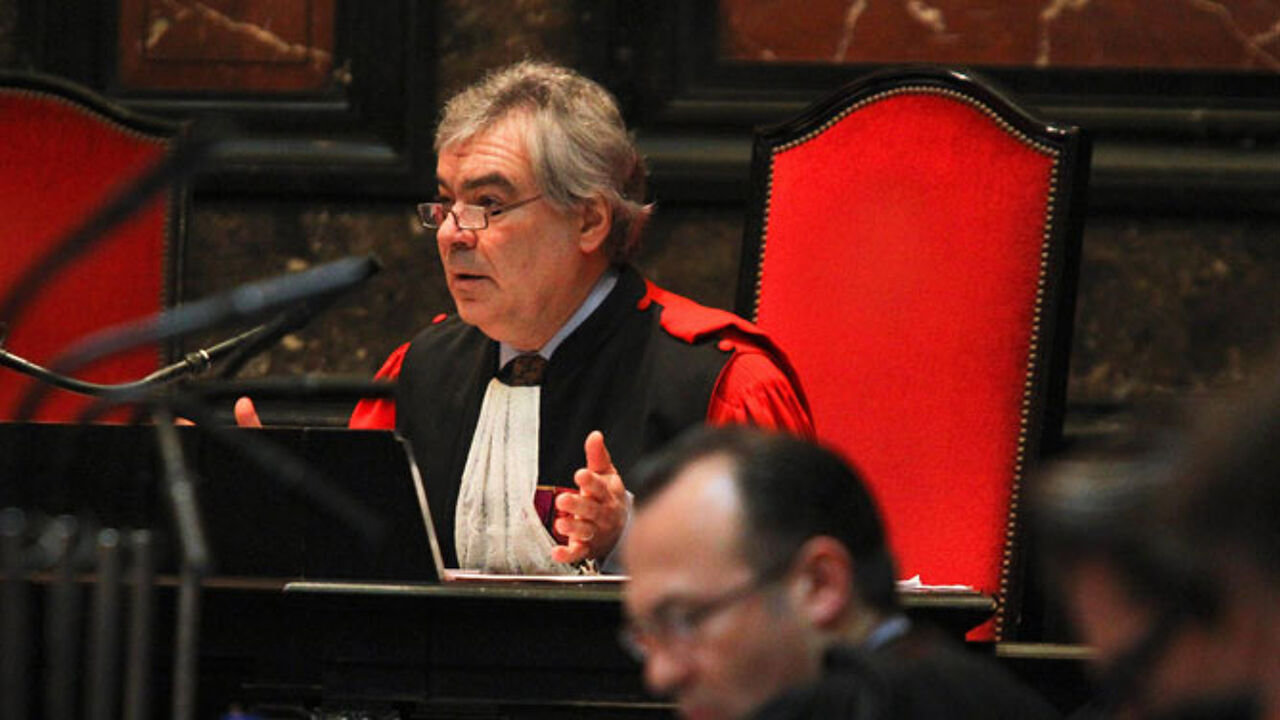 Kitty was patrolling through Lot with her 27-year-old colleague Peter Van Stalle early in the morning when they accidentally caught three burglars red-handed. Before they could react properly, the gangsters shot both of them down with machine guns (photo). Kitty died, Peter Van Stalle sustained heavy injuries but survived the attack. The burglars also stole a car before fleeing the scene. The owner of the car was also shot, but survived.
One and a half month after the attack, investigators apprehended three suspects; all three are Belgian men between 30 and 32 years of age and of foreign descent.
The suspects all have earlier convictions for armed hold-ups. Detectives believe that they are members of an organised gang involved in car and home jacking an copper theft.
In order to identify the suspects, DNA evidence from equipment in a stolen car was used. Magistrates also relied on declarations made by witnesses, information gathered by police informants and telephone conversations.
However, the suspects all deny that they have anything to do with the slaying of Kitty Van Nieuwenhuysen. Their lawyers also claim that technical errors were made during the investigation.
After the people's jury was put together last week, the trial kicked off this morning, when the full list of charges was read out.