"Gas customers should avoid a surprise!"
The electricity supplier Electrabel is urging its gas customers to pay a higher advance every month. The company argues that given the harsh winter and rising energy prices clients will get less of a surprise when they receive their final bill if they pay more now.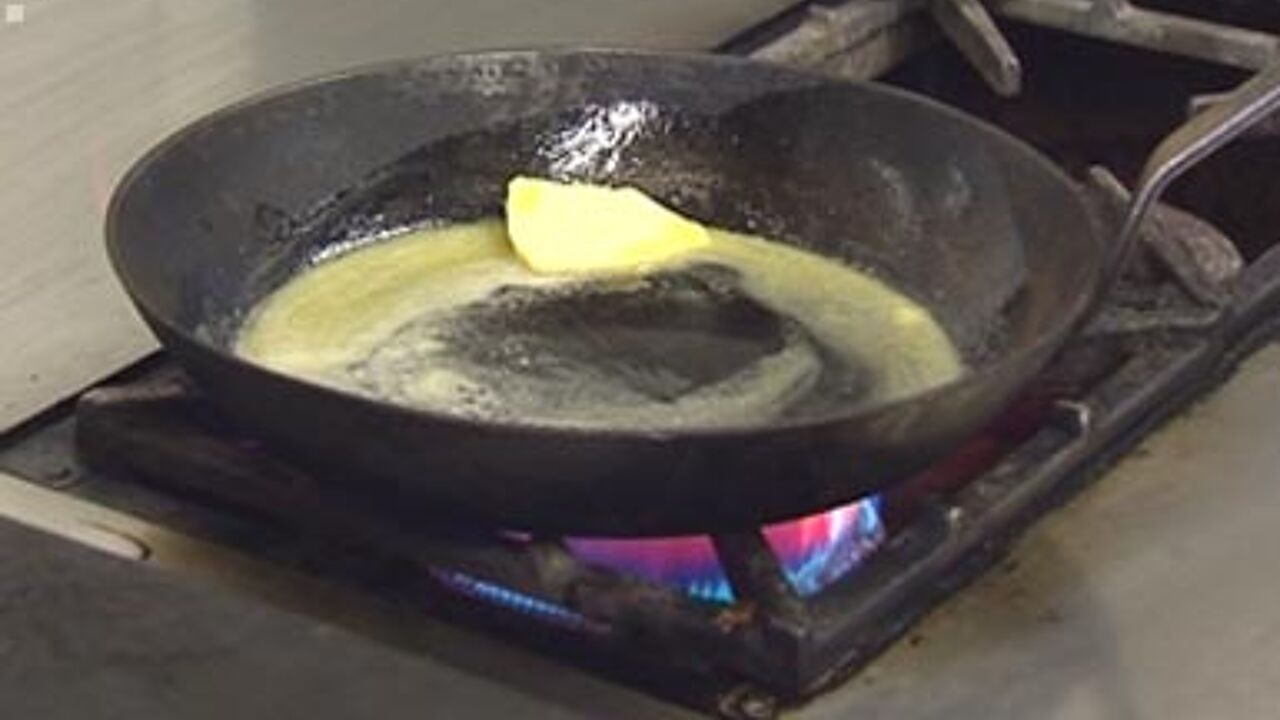 Electrabel has sent its gas customers a letter asking them to pay between 20 and 40 euros more on average a month.
Electrabel's Lut Vande Velde: "It's been a very cold winter and as a result more gas has been used. In addition there have been fuel price rises on the international markets. This is why we've taken the initiative to alert our customers to the possibility of changing their monthly advance payment."