Former star soccer player on trial for battery of his wife
The trial has started of the former soccer player Gilles De Bilde. De Bilde, who played for Anderlecht, Aston Villa and Sheffield Wednesday, faces charges of assaulting his wife.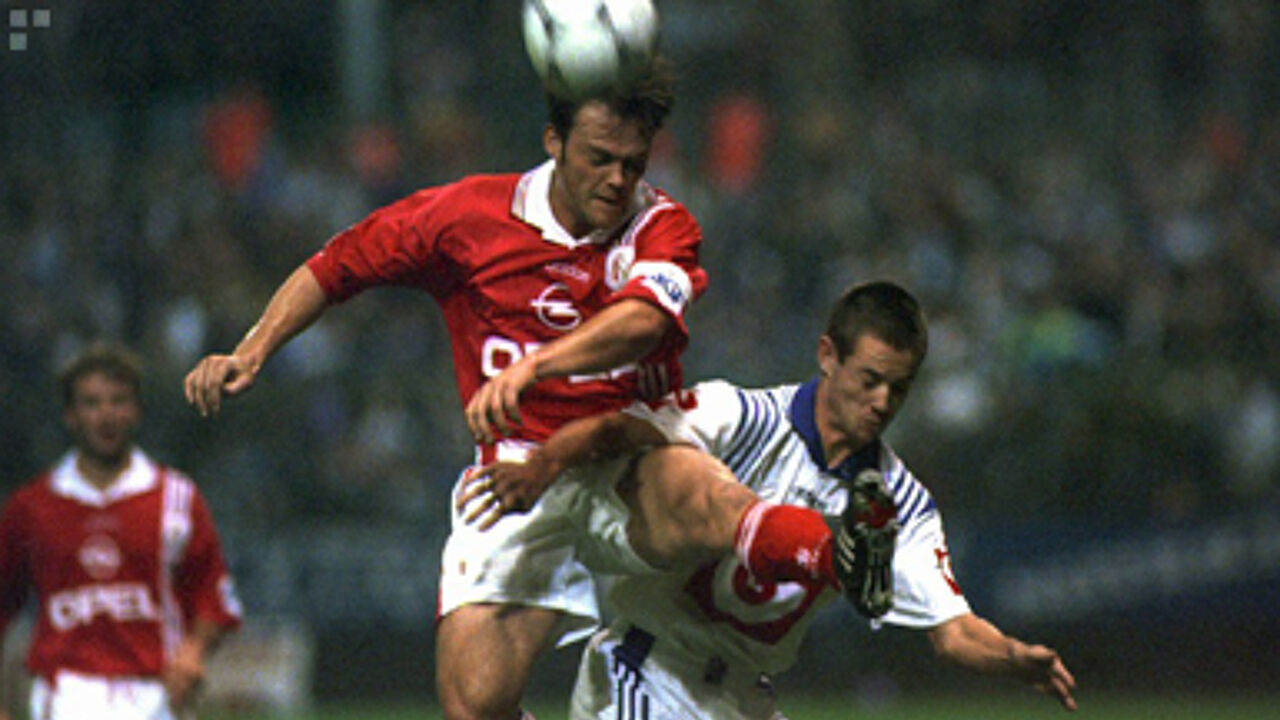 The trial started before Brussels magistrates on Tuesday. Gilles De Bilde attended the court together with his wife. His lawyer insisted that reconciliation had taken place.
The public prosecutor asked for a one year suspended sentence. The former soccer player's lawyer accepted that a suspended sentence was reasonable, but insisted his client should also get a place on a scheme training people to deal with their aggression.