Rise for public sector wages and benefits
The Federal Planning Office is predicting that the index that triggers a rise in public sector wages and benefits will be exceeded next month. The forecasters believe that this will now happen two months earlier than predicted. The news means that public sector wages and benefits will rise sooner than expected.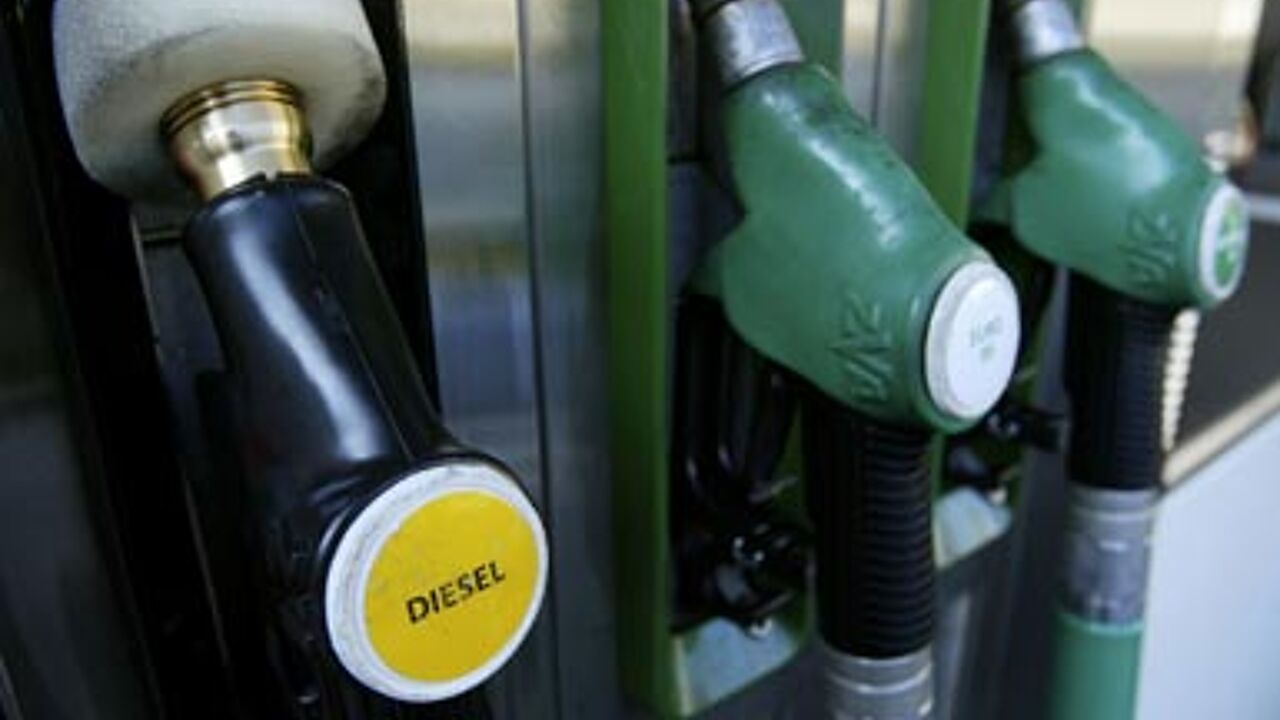 Benefits will rise by 2% in May, while civil servants and people whose wages are linked to public sector pay will see their pay topped up in June.
The Planning Office is now predicting inflation of 3.3% by the end of the year. This is 0.6% more than anticipated.
The rise is due to higher oil prices on the international markets. Oil prices have been going up since September and have received a new boost as a result of the uprisings across the Moslem World.
Record number of bankruptcies
The news of the index hike came on a day when record bankruptcy figures were released for February. 870 businesses went to the wall. The figure is up 8% on the year.
There are fears of a repeat of 2007 when an increase in retail prices fuelled bankruptcies among retailers. These bankruptcies also had a knock-on effect and transport companies and wholesalers also went to the wall.
More technology jobs expected
Agoria, the federation of technology businesses, is predicting 6,000 new jobs in the sector in the next five years.
Most vacancies will materialise in industrial installation and maintenance firms. A fifth of the workforce is set to retire soon and will have to be replaced by new qualified technicians. The Port of Ghent too is looking for employees. On Saturday 25 port companies are offering 1,000 new jobs at a job fair.