Fellaini out for the rest of the season
The Belgian national team coach Georges Leekens will have to do without one of his key players for the Red Devils' forthcoming European Championship qualifying matches against Austria and Azerbaijan. Marouane Fellaini will be out through injury for the rest of the season.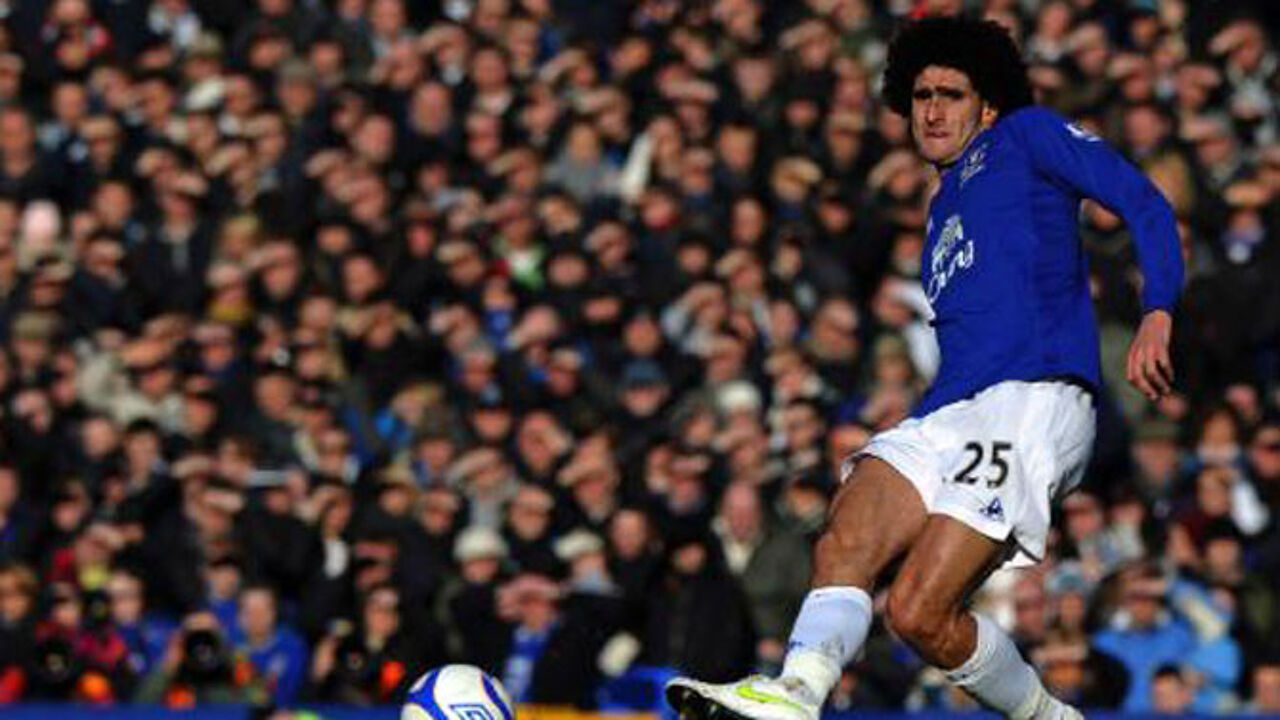 The Belgian, widely regarded as one of Everton's key performers, requires an operation on the ankle injured against Sunderland last weekend, and will not feature again this term.
Fellaini's absence is also a big blow for the Everton Manager David Moyes coming as it does with the potential three week absence of Tim Cahill with a foot injury.
Speaking to journalists from the 'Liverpool Echo'  David Moyes said "Marouane Fellaini is going to be out for the season now; he'll have an operation on Monday."
"Most people will tell you he's been a key player for us this season."