Flemish films in Hong Kong
Two Flemish feature films have been selected for the World Cinema section of this year's Hong Kong Film Festival. '22 mei' (22 May) and 'Turquaze' will both be shown at the festival, while the Belgian-French-Swiss co-production 'Van de kat geen kwaad' (A Cat in Paris) is to be given a gala showing at the festival that runs from 20 March to 5 April.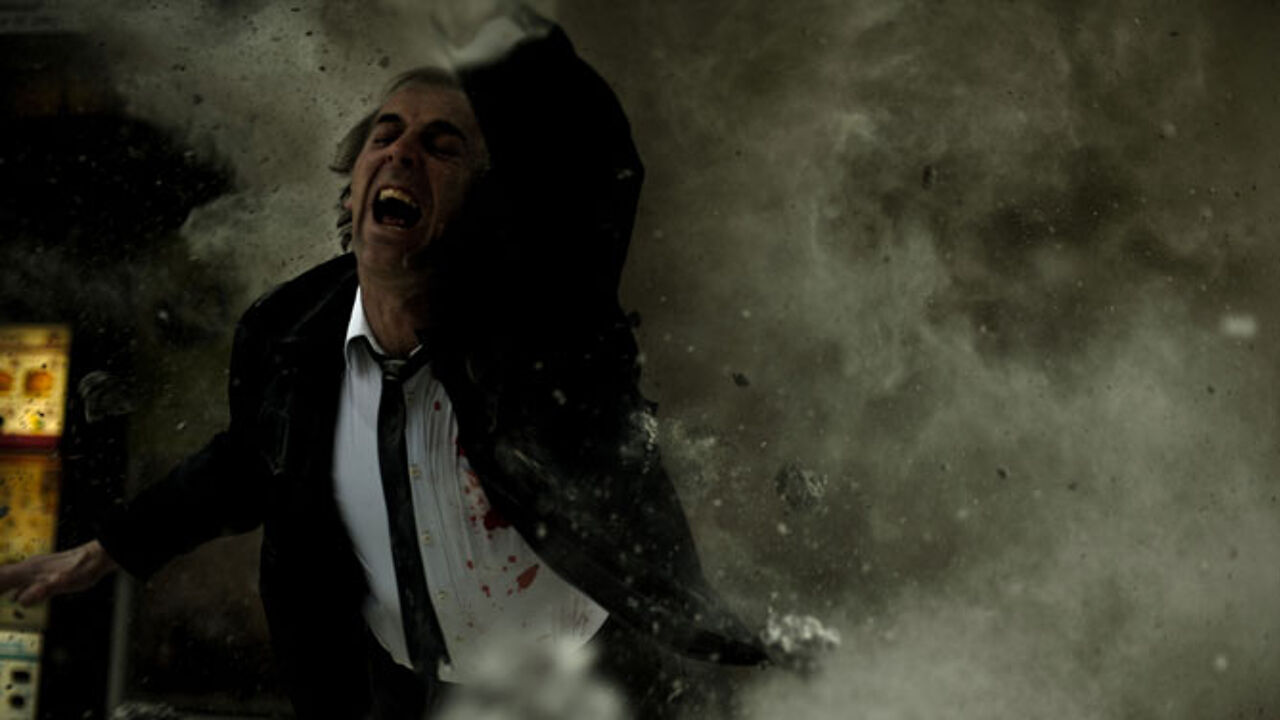 22 May (photo) tells the story of a security guard in a shopping centre that is the scene of a terrorist attack.
The film premiered at the Toronto Film Festival in Canada.
The Ghent (East Flanders) director Kadir Balci's Turquaze is the story of three brothers that return to Ghent after having buried their dead father in his native Turkey.
Turquaze received critical acclaim when it premièred at last year's Montréal Film Festival.