Medicine studies become shorter
Starting 2012 - 2013 the basic package of medicine studies in Belgium will be shortened to six years instead of the current seven. The measure has been approved by the Public Health Select Committee of the Chamber of Representatives that also looked at how a doctor's training can be harmonised with other EU countries.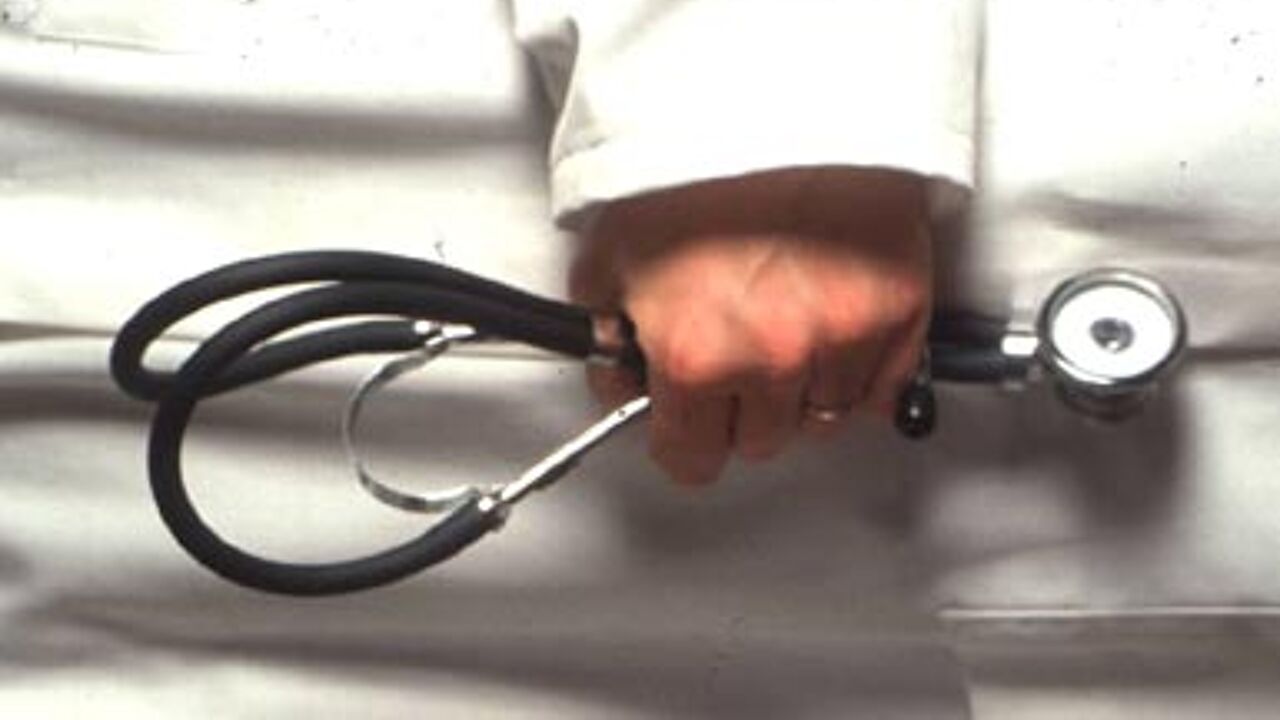 At present medicine studies include three years for a bachelor's degree and four for a master's. After these seven years students can specialise in a particular field of medicine.
In 2009 a working party representing the entire medical sector unanimously agreed to shorten the basic training. On the job internships that make up the lion's share of the present seventh year will now be spread over the six remaining years.
Starting in 2012 all medicine students will follow the shorter basic package, though the length of the specialisation may still vary.