Quotas for women on company boards
The Commercial Law Committee of the Chamber of Representatives has approved proposals that will oblige companies to have at least 33% women members. Committee members from the Flemish and Francophone socialists, Christian democrats and greens voted to accept the proposals at a meeting on Tuesday.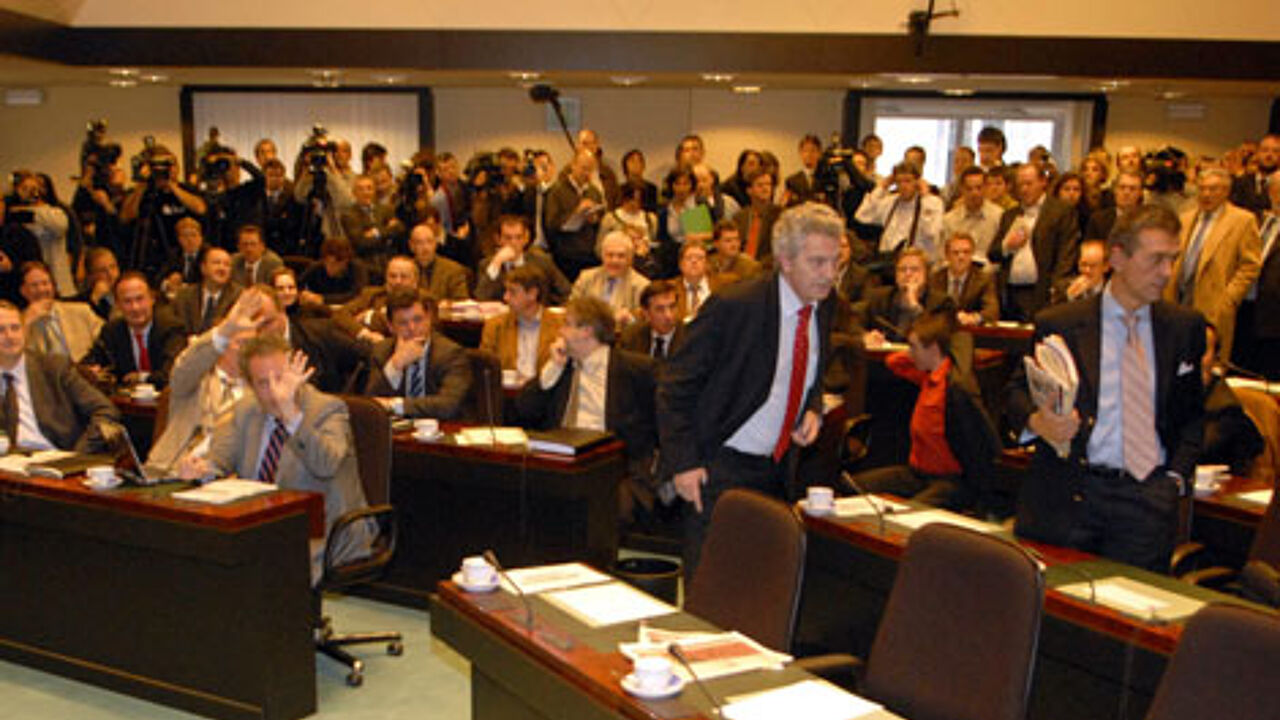 The measures will be put before a plenary session of the Chamber of Representatives and if a majority of MPs votes to accept them, they will become law.
If passed, the measures will oblige publicly-owned companies to have boards made up of least 33% women from next year.
Large companies that are listed on the Stock Exchange will be given five years to comply, while smaller companies will be given eight years to ensure that they have enough women on their boards.
Any company that fails to comply in time will be forced to appoint women to its board until the quota is filled. 
Industry federations "outraged"
The Belgian Enterprise Federation (VBO) says that it is outraged by the proposals.
VBO had already recommended that its members have at least 30% women on their boards within the next seven years.
The federation adds that the introduction of a "strict legal framework" shows that law-makers have little faith in companies.
However, the Flemish socialist MP Bruno Tuybens defends the measures.
Speaking on VRT Radio, Mr Tuybens said that up until now, companies had failed to keep their promises as regards getting more women on to boards.
Mr Tuybens' views are not shared by the leader of the Flemish nationalist group in the Belgian Senate Liesbeth Homans (photo).
Ms Homans believes that "the introduction of a quota is insulting to both companies and women."
Ms Homans intends to request a senate hearing on the issue.