Three fishermen missing off Dunkirk
The search has resumed for three missing Dutch fishermen whose fishing boat capsized on Tuesday evening.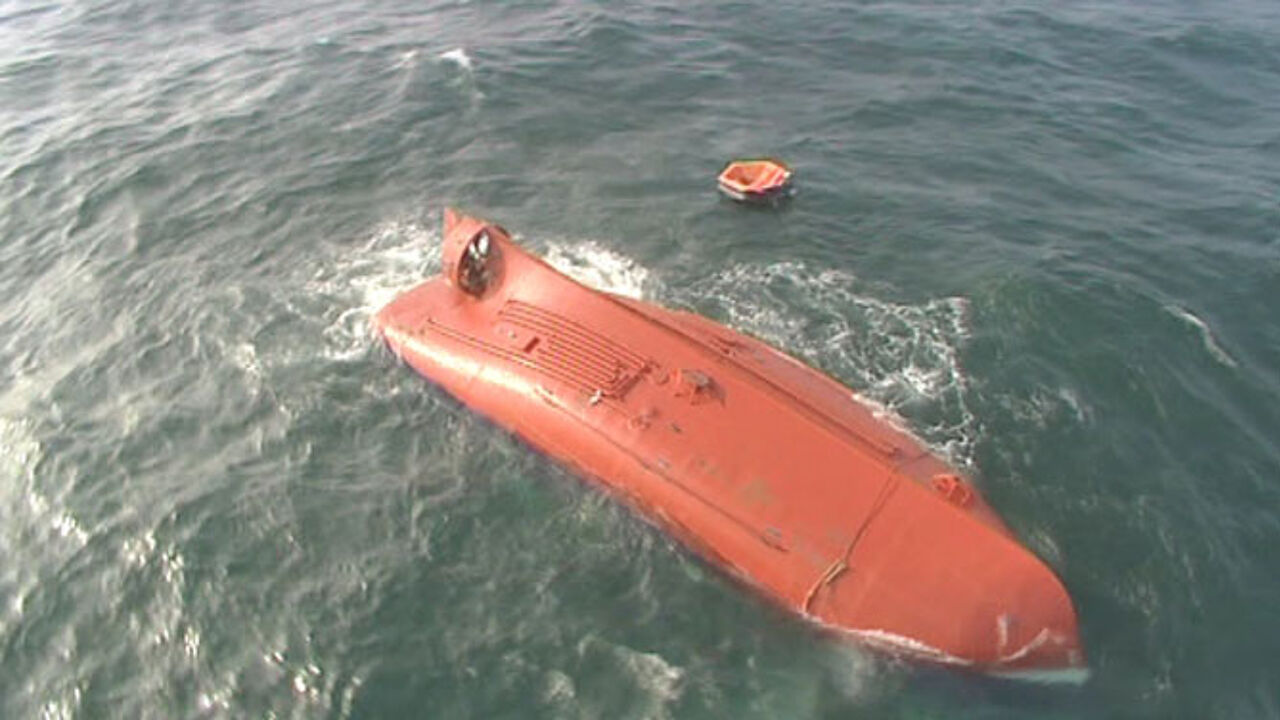 The search is concentrating on seas off the French port of Dunkirk. A Belgian Seaking helicopter established that the vessel had capsized after it disappeared from the radar screen.
The trawler, the N28, belongs to a Dutch shipping company, but is registered in Nieuwpoort in Belgium. The vessel had set sail from Ostend.
A search operation immediately started when the ship disappeared from the radar on Tuesday around 9PM. Two helicopters from the air force base at Koksijde and five ships from Nieuwpoort and Ostend were dispatched.
Divers reached the ship, but failed to search the entire vessel before bad weather and a strong current forced them to beat a retreat. They did manage to search the steering hut. Divers are back at the scene today. It remains unclear how the trawler was able to capsize.