Will Wouter Beke succeed Mr Reynders?
Informateur Didier Reynders has reported to King Albert on the willingness of the parties to negotiate a deal on state reforms and form a new Federal Government. After a month of talks Mr Reynders has concluded that a framework exists in which negotiations can be staged.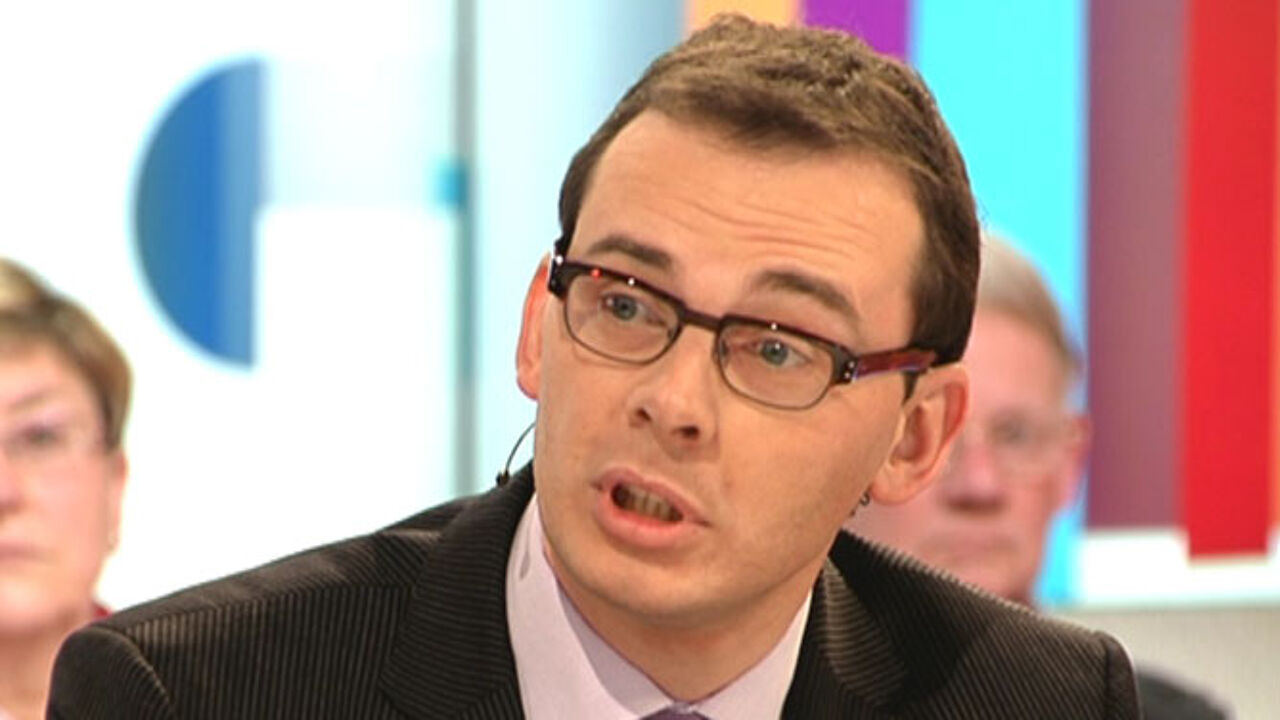 Mr Reynders saw King Albert at Laken Castle on Tuesday afternoon. Afterwards he held a short news conference at which he explained that a clear willingness to negotiate existed and that "the dynamics of the negotiating process, but also the mutual trust between the partners had increased".
The former Francophone liberal leader indicated that he thought a Formateur could be appointed to form the new government, though he was also keen to keep open the option of a different working method. Mr Reynders did not make clear which parties should be involved in such talks.
Though King Albert didn't announce the official end of Mr Reynders's mission as Informateur on Tuesday, political commentators suggest that it is practically inconceivable that it will be extended.
Which route Belgium's search for an exit from the political crisis will now take is unclear. The parties have been bickering about who should succeed Mr Reynders.
Speculation is mounting that King Albert will now ask Flemish Christian democrat leader Wouter Beke to try and unblock Belgium's political impasse.
Today the Flemish nationalists of N-VA and the Francophone socialists have no objections to such a an appointment.
The decison is King Albert's.  It has already emerged that somebody is expected at Laken Palace at 2:30 PM.