20th Brussels Erotica Fair underway
The twentieth Brussels Erotica Fair got under way on Thursday. For four days the Kuregem Cellars events centre under Anderlecht Abattoir is transformed into Belgium's biggest sex shop. Everything from skimpy lingerie to sex aids and DVDs are on sale at the fair.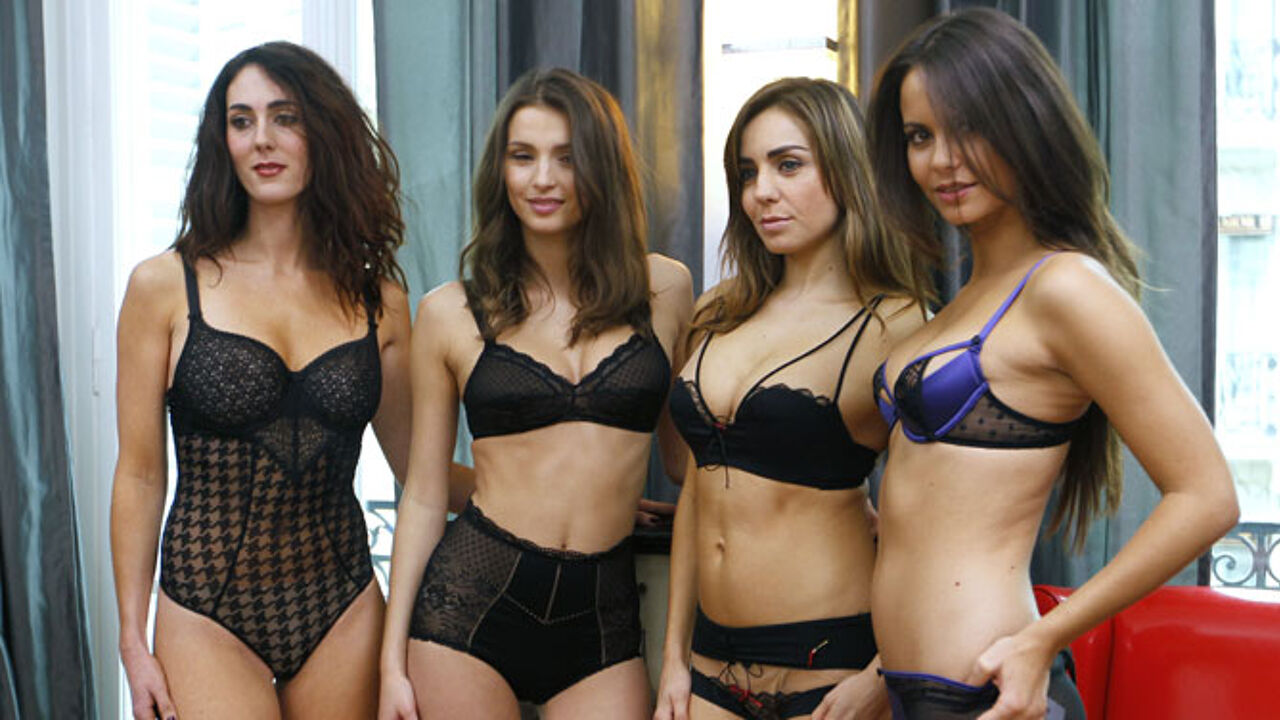 As in previous years numerous erotic shows also feature at the fair.
The historic abattoir cellars have been divided into three distinct zones for the duration of the fair.
Visitors can take in an erotic show along Strip Boulevard or choose from a vast selection of goods on sale along Route 69 and Fantasy Boulevard.
The fair is also trying to shake off its male image.This year a special ladies' night was held on Thursday in an effort to attract more female visitors.
The fair has succeeded in attracting several big names, including the former French porn star Brigitte Lahaie.
Ms Lahaie is currently a respected sex therapist in her native France. The lingerie designer Pierre Woodman is also due to make an appearance at the fair. 
The Erotica Fair is open from 3 to 5 March from 2pm until 2am and from 2pm until 10pm on 6 March. Entrance costs 25 Euros.
The nearest metro stations are Clemenceau and Delacroix.