"Nine might be too much of a good thing"
The former Royal Mediator and Flemish socialist supremo Johan Vande Lanotte says that a deal on a major new package of state reforms can be brokered among nine parties. The former Flemish socialist leader conceded that as far as the government formation was concerned nine parties might just be too much of a good thing.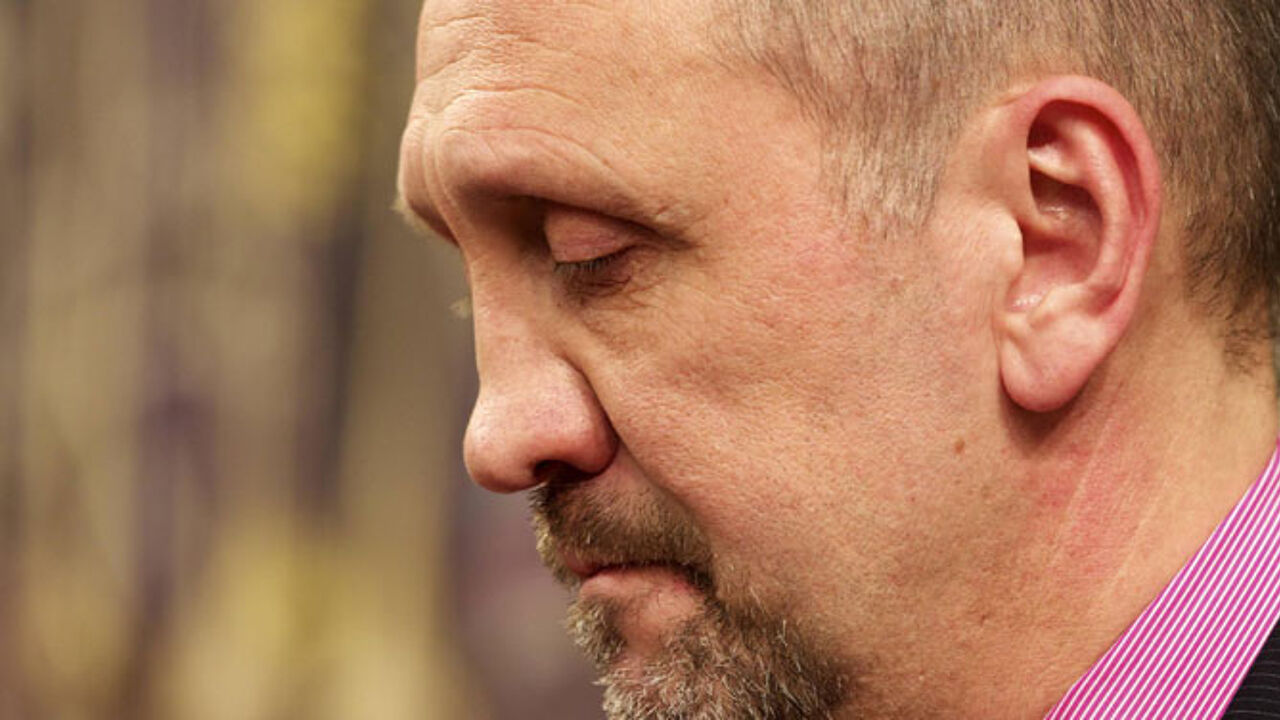 In recent weeks there has been growing speculation about how many parties will be involved in the political talks on a new package of state reforms and which parties will eventually form the new government. When former Francophone liberal leader Didier Reynders was brought in to lead proceedings the number of parties talking rose to nine.
Speculation also concentrated on whether the two green parties and the Flemish socialists, who at the moment do not form part of the federal government, would reach the finishing line and supply cabinet ministers.
On Wednesday King Albert appointed Flemish Christian democrat leader Wouter Beke to lead negotiations on state reforms. Mr Beke made it clear that he wanted to continue with nine parties.
Mr Vande Lanotte, who served as Royal Mediator for 99 days, told VRT News that the talks would not be easier or more difficult with seven, eight or nine parties: "It's the content of the deal that is at issue. With regard to the content of a state reform deal, you need to go in search of a coalition of willing."
"A government will only be formed after there is a deal on institutional reform. In this stage nine parties might be too much of a good thing."
Mr Beke, the political leader who was the first to reject Mr Vande Lanotte's reform proposals, now has the initiative. Mr Vande Lanotte says that it is sensible that Mr Beke now attempts to sort things out with the Francophone socialists and Flemish nationalists, but the socialist supremo also issues a warning: "He should watch out that he doesn't lose any parties along the way."