Belgium to help refugees on Libyan border
The incumbent Federal Government is to provide one million Euros in humanitarian aid for refugees fleeing the violence in Libya. Although, the situation on Libya's border with Tunisia remains chaotic, a humanitarian operation to deal with the growing number of refugees has got under way.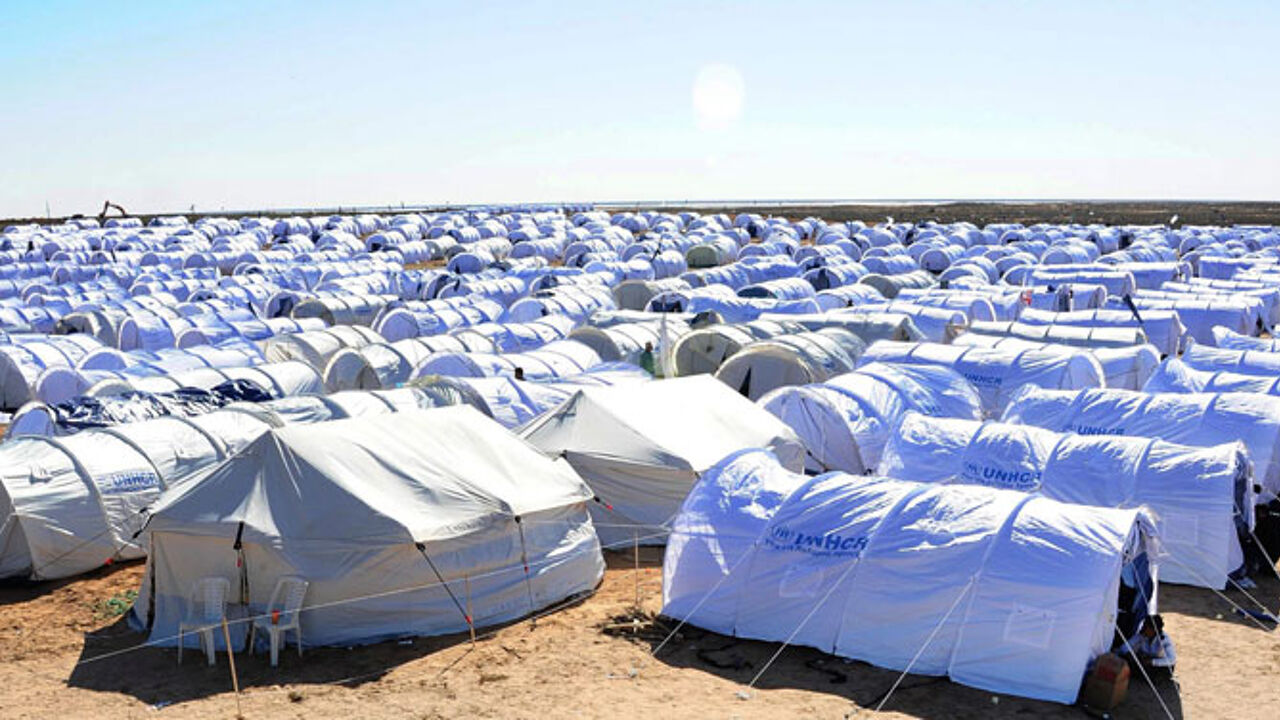 The Federal Humanitarian Aid Minister Olivier Chastel (Francophone liberal) announced the initiative on Thursday.
The aid will be given to the International Red Cross.
Mr Chastel stresses that the situation in the region continues to give cause for concern and that he is especially worried about the possibility of a humanitarian crisis resulting from events currently happening in Libya.
"Refugees are especially vulnerable"
"The current situation is not without consequences for security and stability in the region.", Mr Chastel added.
According to the United Nations Refugee Agency, more than 180,000 people have fled Libya since the start of the uprising.