Computer failure at Belgian Railways
A computer failure meant that Belgian Railways was unable to issue any tickets to passengers during Thursday morning's rush hour.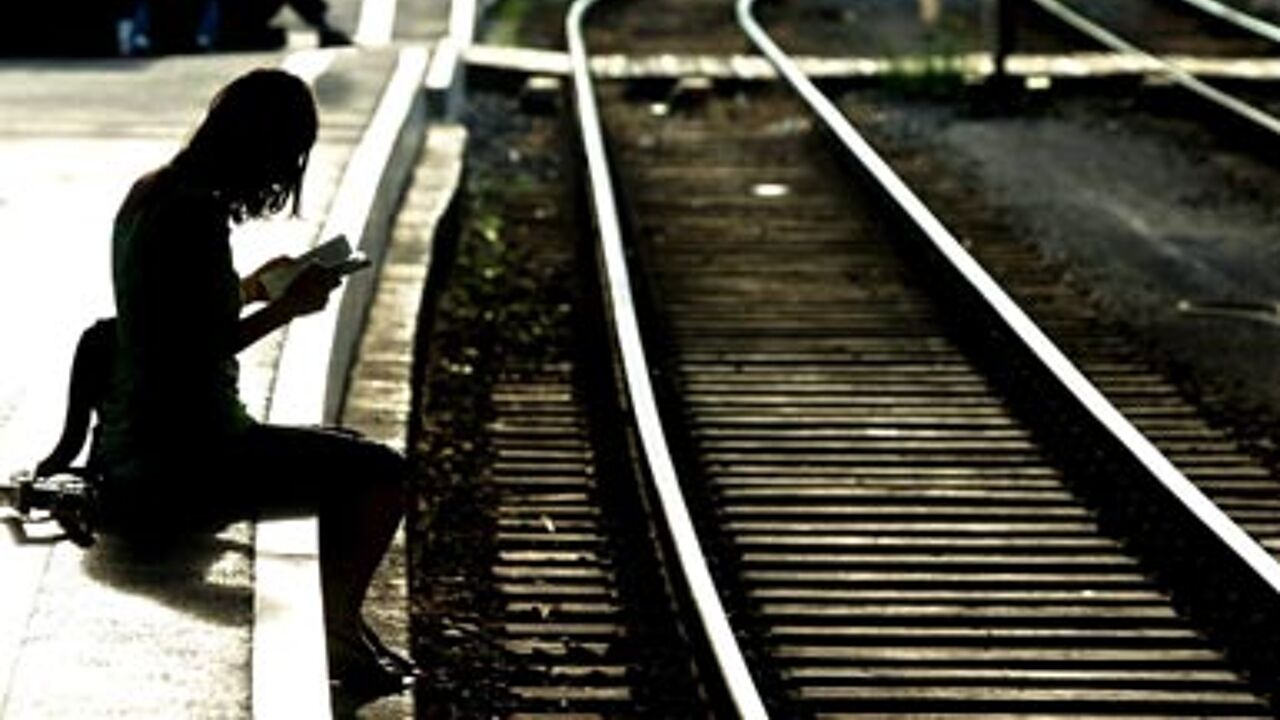 While ticket offices were unable to issue tickets, passengers could still use the automatic ticketing machines that are to be found in larger stations.
Tickets could also be purchased from the guard on the train.
All stations across Belgium were affected by the computer failure. The computer system eventually started working again at around 9:40 am.