Less bank secrecy in Belgium in future
The outgoing government parties have found a parliamentary majority in favour of lifting banking secrecy in certain cases. The agreement centres on a relaxation of banking secrecy under a number of strict conditions. Banking secrecy can only be lifted if tax fraud is suspected and suspects must get the opportunity to provide the information voluntarily.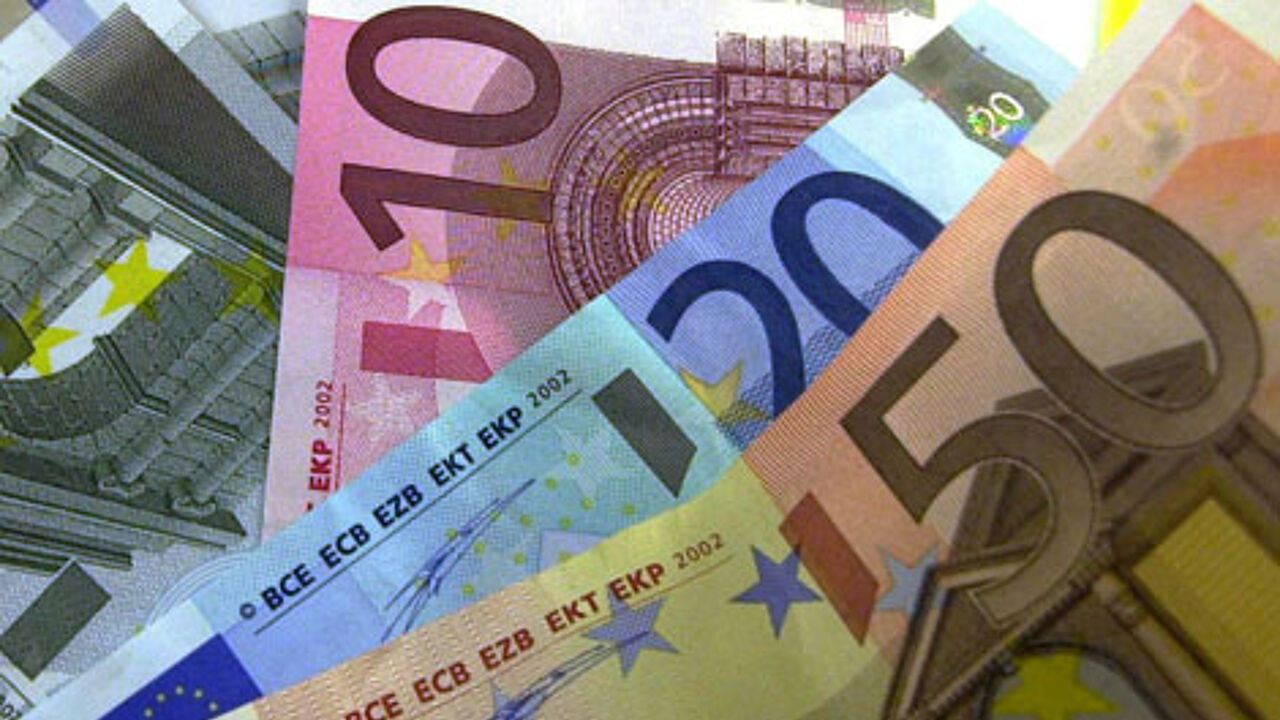 If suspects fail to co-operate the regional head of the tax service can request information about bank account numbers from the offices of the National Bank, Belgium's central bank. If the new agreement is turned into law public prosecutors will also gain more opportunities to reach an amicable settlement.
The agreement among the parties triggered a furious reaction from the opposition Flemish nationalists, the country's largest party. The N-VA floor leader in the lower house, Jan Jambon said that the way that the outgoing majority was steering fresh legislation was unacceptable. He feels that the deal flouted parliamentary standards.
Rumour had it that Mr Jambon had threatened to obstruct the work of Royal Negotiator Wouter Beke (Flemish Christian democrat), but the N-VA floor leader has denied this. Mr Jambon insisted that the row about the deal on lifting banking secrecy had nothing to do with the government formation process.