Three Belgian soldiers arrested in Sweden
Three Belgian soldiers have been detained in the north of Sweden. They stand accused of serious misconduct in a hotel in Arvidsjaur. The incident was reported by the Swedish public broadcaster.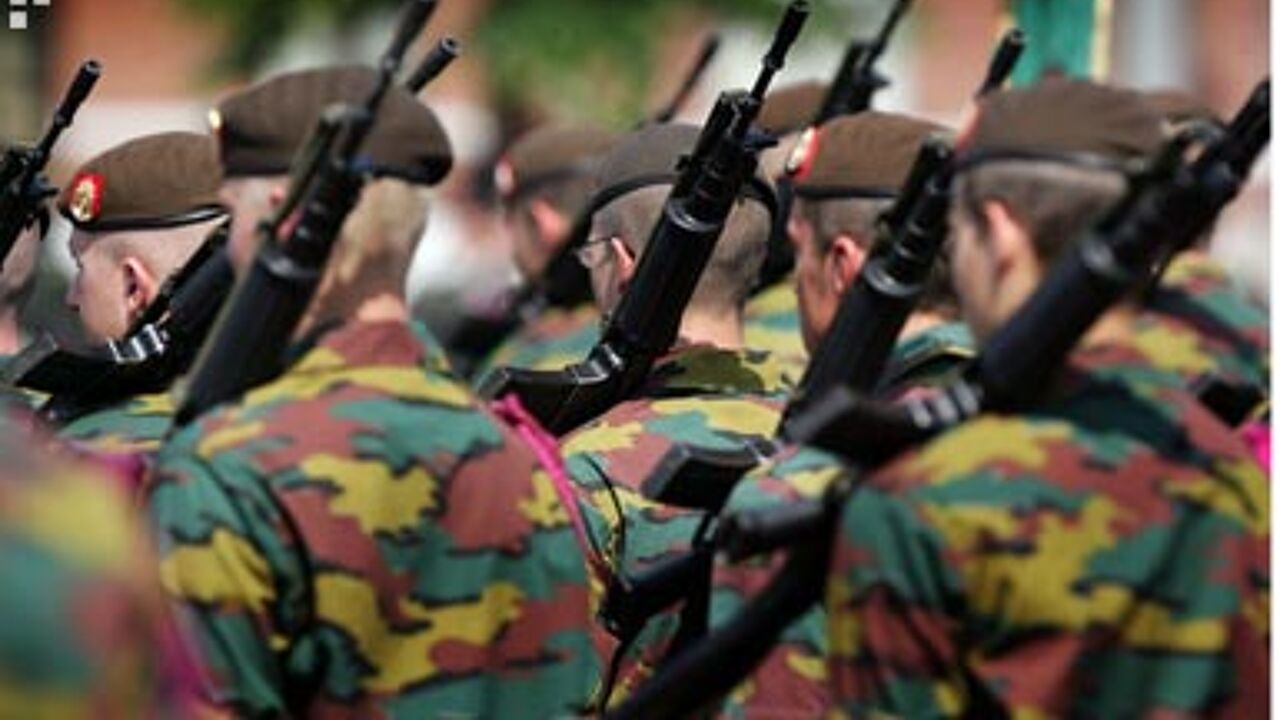 The three Belgians have been charged with acts of violence in public and violence directed against police officers.
The Swedish media say that the Belgians were training in winter conditions in the country. A brawl occurred on Saturday. Five Belgian soldiers were detained. Two were allowed to leave on Wednesday, but three soldiers were arrested and face charges.
The Belgian training operation in Sweden has meanwhile been halted. The press section of the Belgian defence department has confirmed that the incident took place and intends to seek further clarification of the matter.
Last year a group of Dutch soldiers also came to blows with locals in the very same hotel.