400 new jobs at Volvo Cars in Ghent
The Swedish car maker Volvo is looking for 400 new workers for its car assembly plant in Ghent (East Flanders).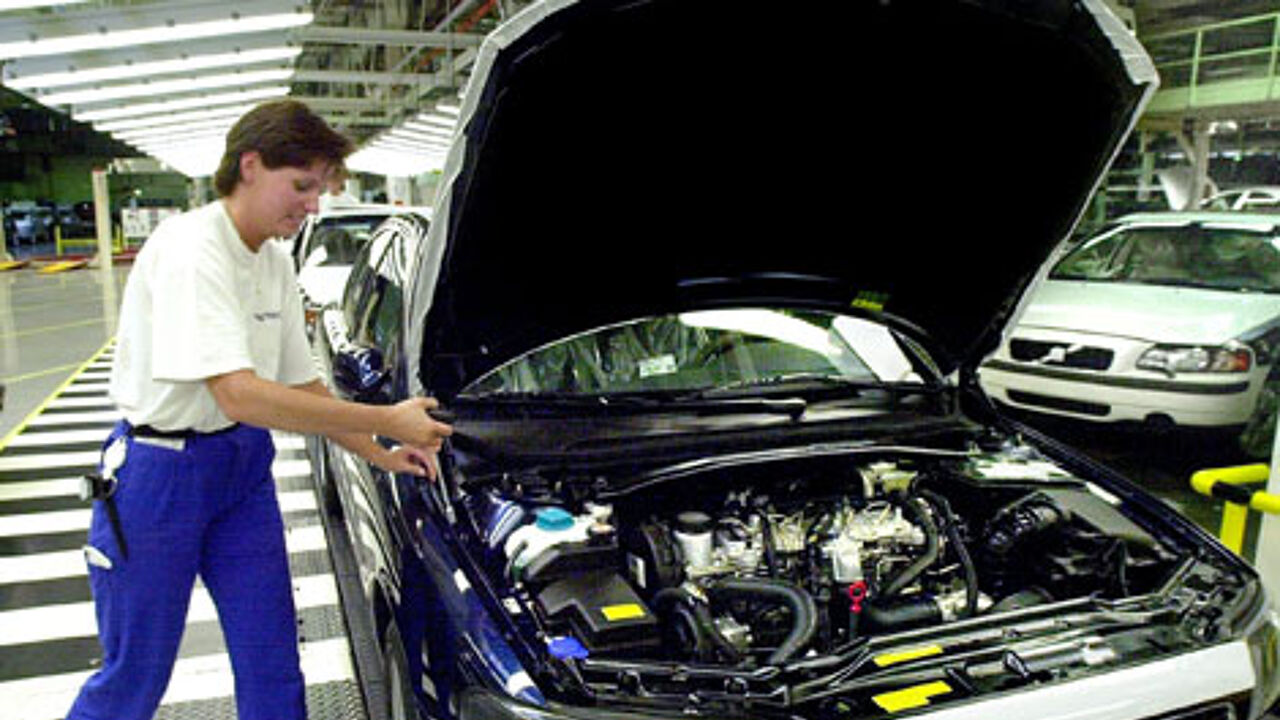 The extra staff is needed because production is soon being stepped up. At the end of last year the company already hired 270 new staff. Volvo Cars employs 4,500 in Ghent.
The automobile industry now seems well on the way to recovery from the crisis. The German carmaker Audi, part of the Volkswagen Group, announced record bonuses for its staff. Staff at Audi's Brussels plant will also benefit. The company will pay a bonus equal to a month and a half's wages. This works out at around 6,513 euros.
Audi sold 1.1 million cars last year. The figure is up 15% on the year.