Police chief spent 100,000 euros on work trip
The position of the head of Belgium's federal police service, commissioner-general Fernand Koekelberg, is coming under increasing pressure. Earlier in the week the opposition Flemish nationalists of N-VA, Belgium's largest party, demanded the commissioner-general's resignation after it emerged that the police chief and his delegation spent 100,000 euros on a trip to Qatar last year.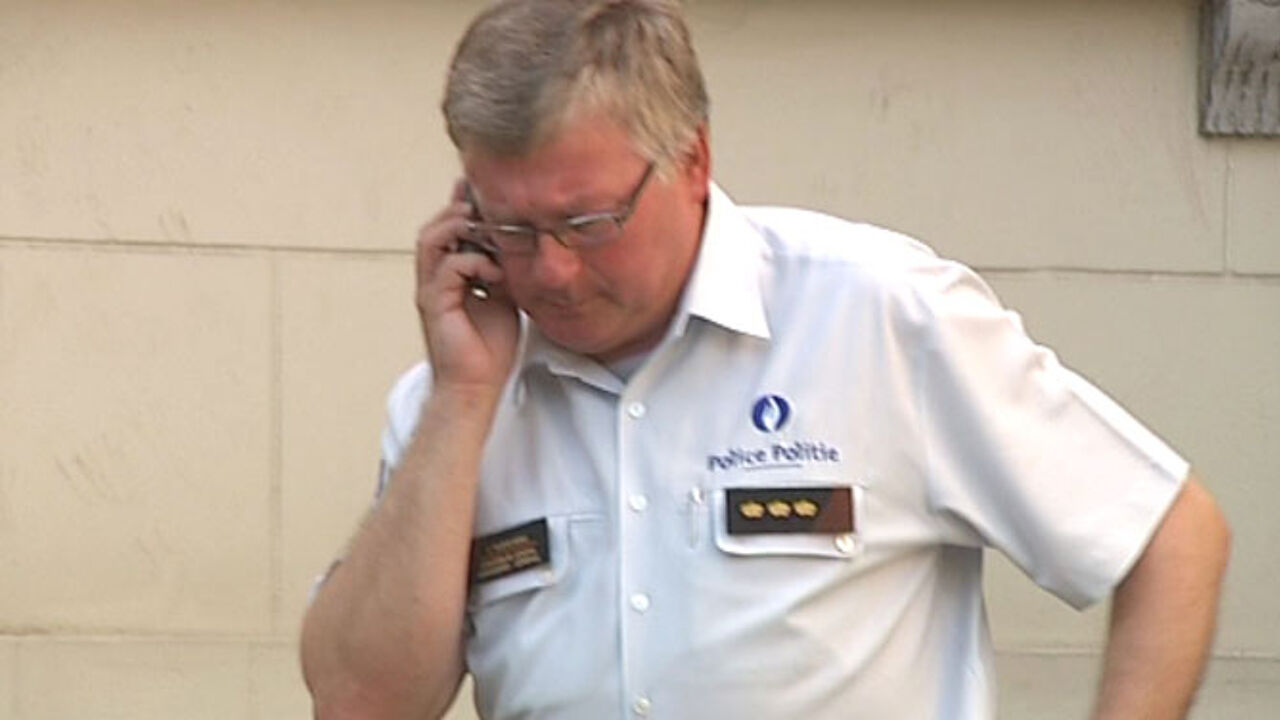 The trip formed part of the commissioner-general's attempt to land a top job at Interpol. The N-VA brandished a circular issued by the police chief in 2008 in which he insisted on 'budgetary discipline in connection with work trips'.
The matter has also been examined by the police watchdog Committee P that felt that the commissioner-general had not acted inappropriately.
Belgian Interior Minister Annemie Turtelboom (Flemish liberal) even asked the commissioner-general to draw up a code of conduct for work trips.
Prime Minister Yves Leterme (Flemish Christian democrat) has also intervened in the controversy. He told VRT News that what happened (the trip to Qatar) was not normal and was not acceptable: "It would be better if the commissioner-general stuck to the rules and dealt with tax money in a correct way. People pay a lot of tax and ethics are required in the way you spend it."