Staff reject 'intimate frisking' at Brussels Airport
At Brussels Airport a new method of frisking passengers has been abandoned after barely a week. Last week security guards at the airport were told to carry out stricter checks and to search intimate parts of passengers' bodies.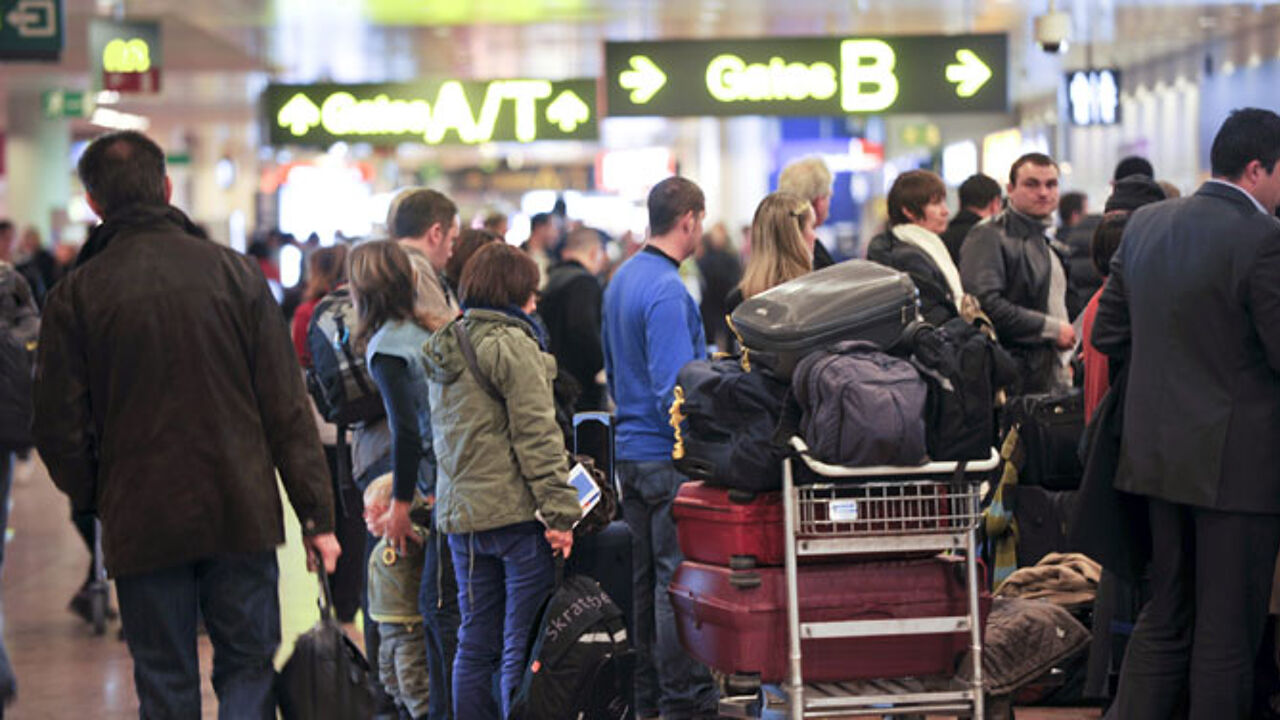 The new body searches triggered complaints from the security staff.
It's called 'intimate frisking' and it's executed at airports across the continent of Europe. Security staff at Brussels were expected to perform the intimate pat down several times a day, but felt that it went too far.
Thierry Vuchelen of the liberal union told VRT News that safety is an important point, but so is the privacy of passengers: "It's going too far if every passenger is intimately frisked."
Brussels Airport insists that the new intimate pat down was a test and that it is now not being rolled out.