Belgian Airbus for Libyan airlift
Belgium will be taking part in an international operation to evacuate refugees from the Tunisian side of the Libyan-Tunisian border. From Monday, a Belgian Air Force Airbus will be deployed as part of the operation.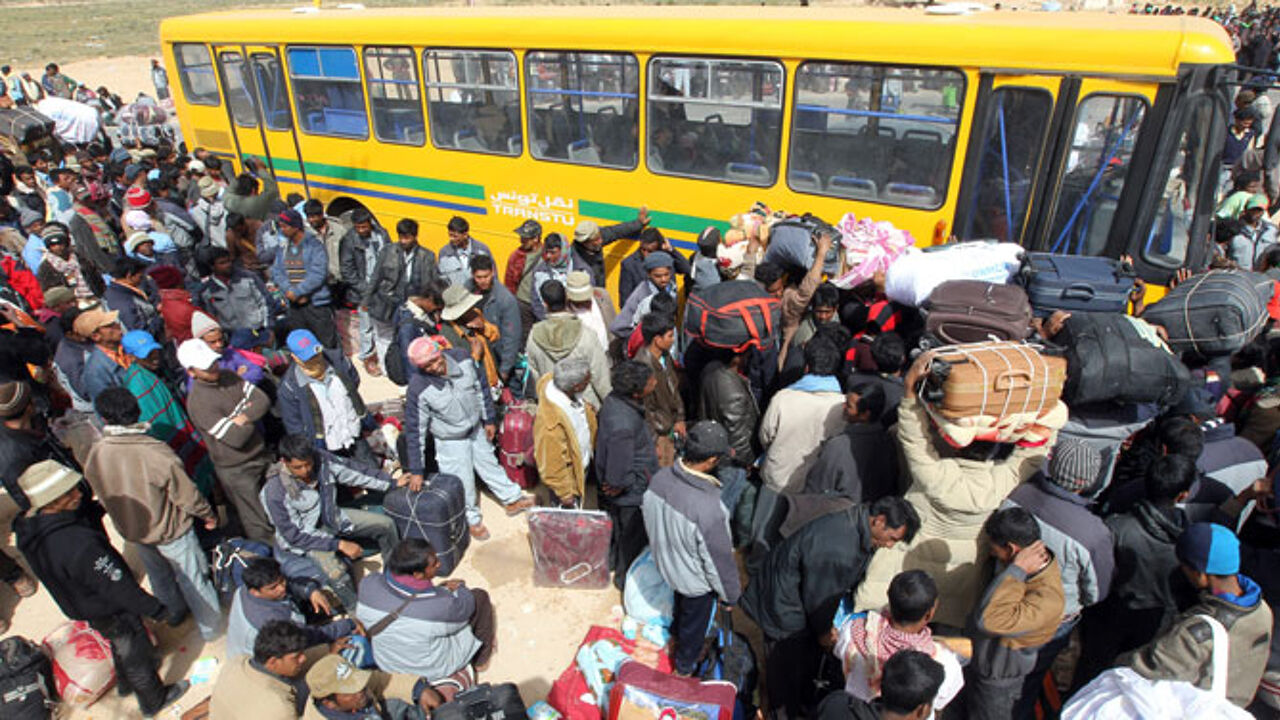 The Airbus has the capacity to repatriate up to 2,500 refugees. The Federal Government took the decision to deploy the plane at Friday morning's cabinet meeting.
The air lift is being organised by the United Nations High Commission for Refugees (UNHCR) and the International Organisation for Migration (IOM).
The Federal Government hopes that the deployment of the Airbus will be of help to the efforts currently being undertaken by the international community to ease the humanitarian problems caused by the crisis in the region.