Flemish nationalist MP gives ultimatum
The leader of the Flemish nationalist group in the Chamber of Representatives Jan Jambon has told VRT radio and the daily 'Gazet van Antwerpen' that his party will no longer wish to participate in a new federal government if no agreement is reached on state reform before the end of next month.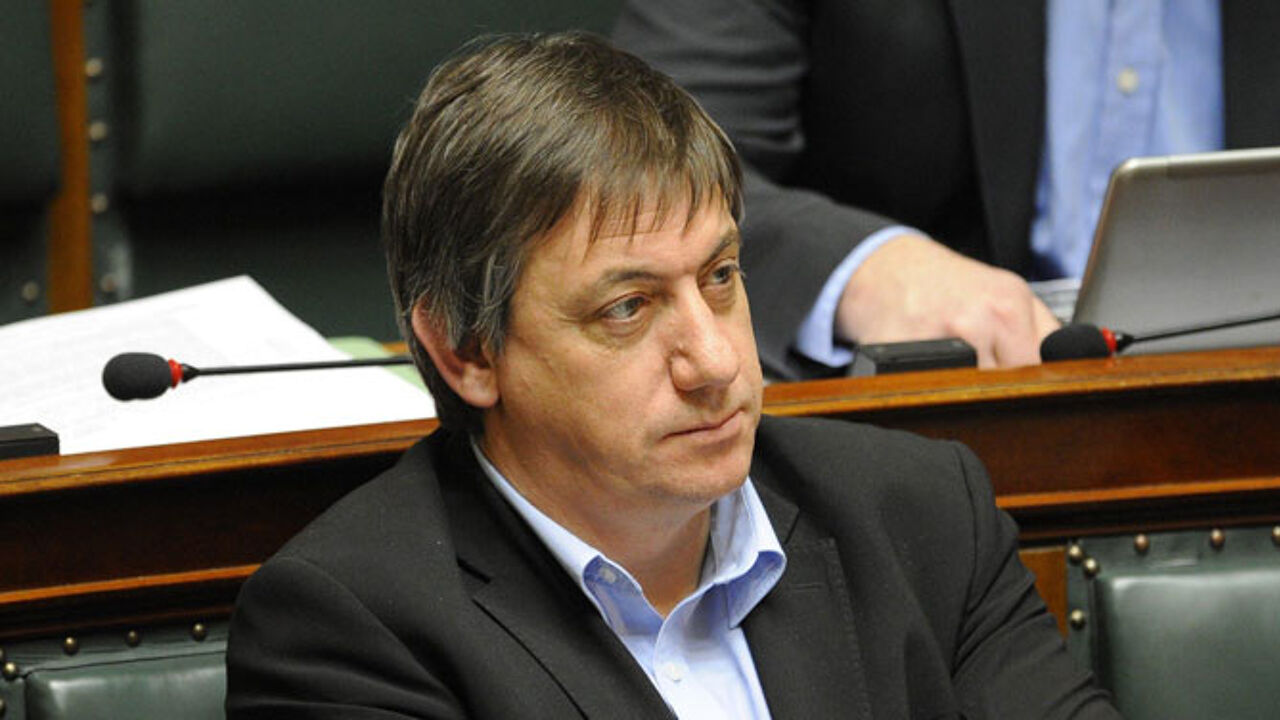 It's the first time that the Royal Negotiator Wouter Beke (Flemish Christian democrat, bottom photo) has been given such an ultimatum since he was appointed by King Albert II on Wednesday.
Mr Jambon couldn't have been clearer in the interview he gave to 'Gazet van Antwerpen'.
"Either there is an agreement on the partition of the Brussel-Halle-Vilvoorde constituency and state reform within the next two months or we'll leave the negotiating table."
 
However, speaking on VRT radio on Saturday morning, Mr Jambon said that it was not his party, but rather Europe hat had set a deadline.
"In the second half of April Belgium will have to present Europe with a budget for the coming years, a budget that will need to be balanced by 2015."
"No serious politician believes that such a budget can be drawn up by a caretaker government."
"So by the end of April, a new government with full powers will need to have taken office and has requested the confidence of Chamber of Representatives."
"This is simply a statement of fact. We asking to turn things up a gear."
As well as drawing up a budget, Belgium also needs to provide information on how it proposes to reach the European 2020 objectives Mr Jambon says that his party wants to contribute to drawing up the 2020 plan, but that there first must be an accord on state reform and the partition of the Brussels-Halle-Vilvoorde constituency.