Spaniards dominant in Davis Cup
The Spaniards Rafael Nadal and Fernando Verdasco proved too strong for the Belgians Ruben Bemelmans and Xavier Malisse in the first two games of this weekend's Davis Cup tie in Charleroi. Both Nadal and Verdasco took all three set against the Belgians.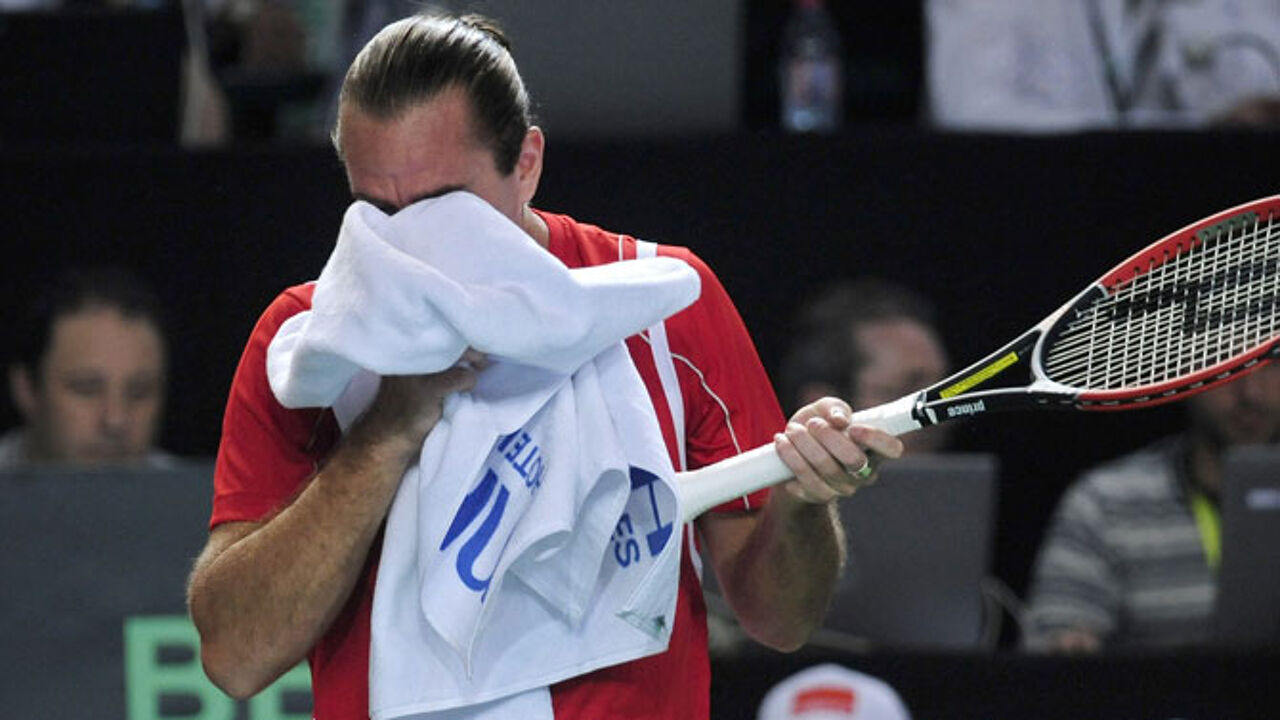 Although Malisse got off to a good start, winning the first game, he eventually lost the first set 6-4.
The second set saw Vardasco dominant and the Spaniard won with a very convincing 6-3.
Things went from bad to worse for Malisse in the third set.
The West Fleming took just one game.
The 6-1 score meant that it was game, set and match to Fernando Verdasco.
 
Betelmans loses to world's number one
The second Belgian in action on Friday Ruben Bemelmans lost in three set against the world's number one male tennis player Rafael Nadal.
It was Nadal first match since his recent hamstring injury.
The Spaniard took two hours to see off Bertelmans 6-2, 6-4, 6-2.