Sugar Jackson victorious in Deurne
The Flemish boxer Sugar Jackson has beaten the Spaniard José Del Rio in their fight at the Arena Hall in the Antwerp suburb of Deurne on Friday evening.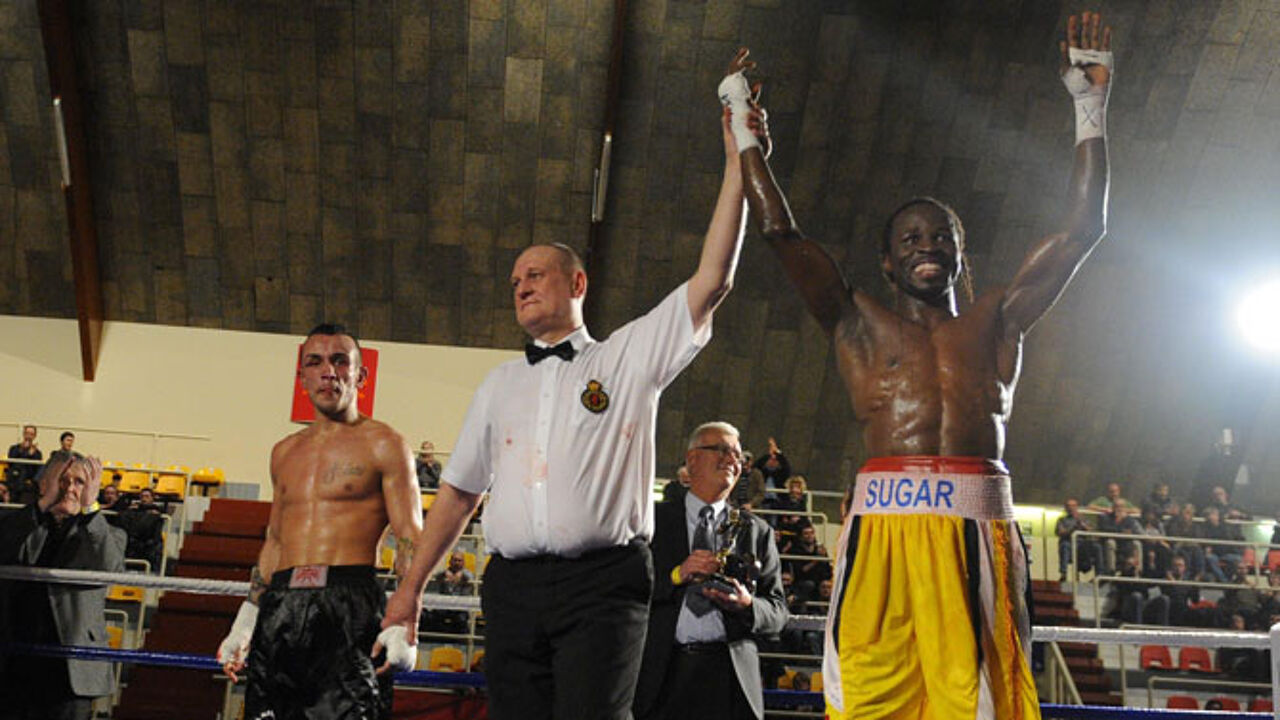 It was the 25-year-old Spaniard's second defeat in 13 fights.
Sugar Jackson is now just one fight away from a European title fight.
It was 30-year-old Jackson's 34th win in 38 professional fights.
His next fight is against the Swedish Georgian Karlo Tabaghua on 1 April.