Top of the table clash ends all square
The match of the weekend between the league-leaders Racing Genk and second-placed Sporting Anderlecht ended in a one-all draw on Friday evening. Genk and Anderlecht remain level on points and the number of games won. However, Genk has a superior goal difference.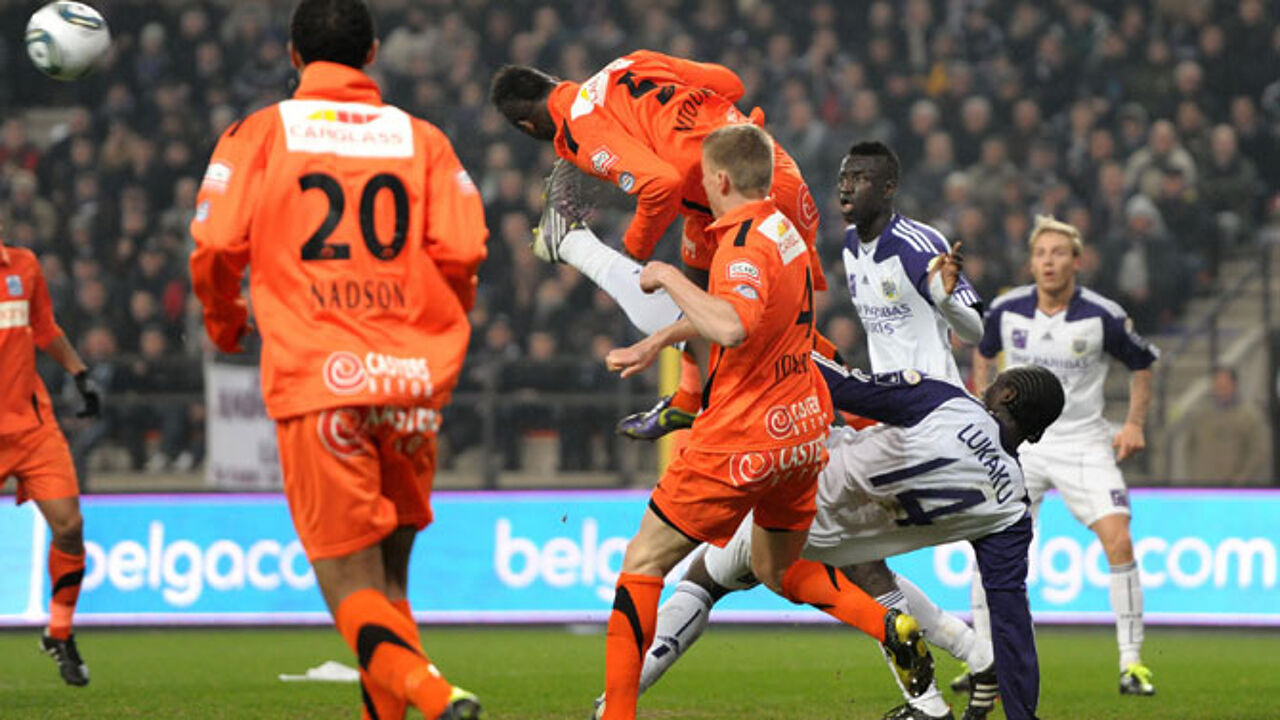 Anderlecht was the stronger side earlier on, but Genk gradually came into the match.
The Hungarian Tözer had an excellent chance to open the scoring for Racing Genk on seven minutes, but he miskicked and the score remained 0-0.
Half way through the first half Barda pushed forward for Genk. De Bruyne bungled his effort and failedto open the scoring.
However, Genk's goal sensation Jelle Vossen (photo) put the ball into the back of the net to make 1-0 to the Limburgers.
Anderlecht tried to respond and Lukaku had a shot saved by Courtois.
Minutes later, Barda was unfairly adjudged to have been off-side.
Genk was in the driving seat and Anderlecht posed no threat for the rest of the first half.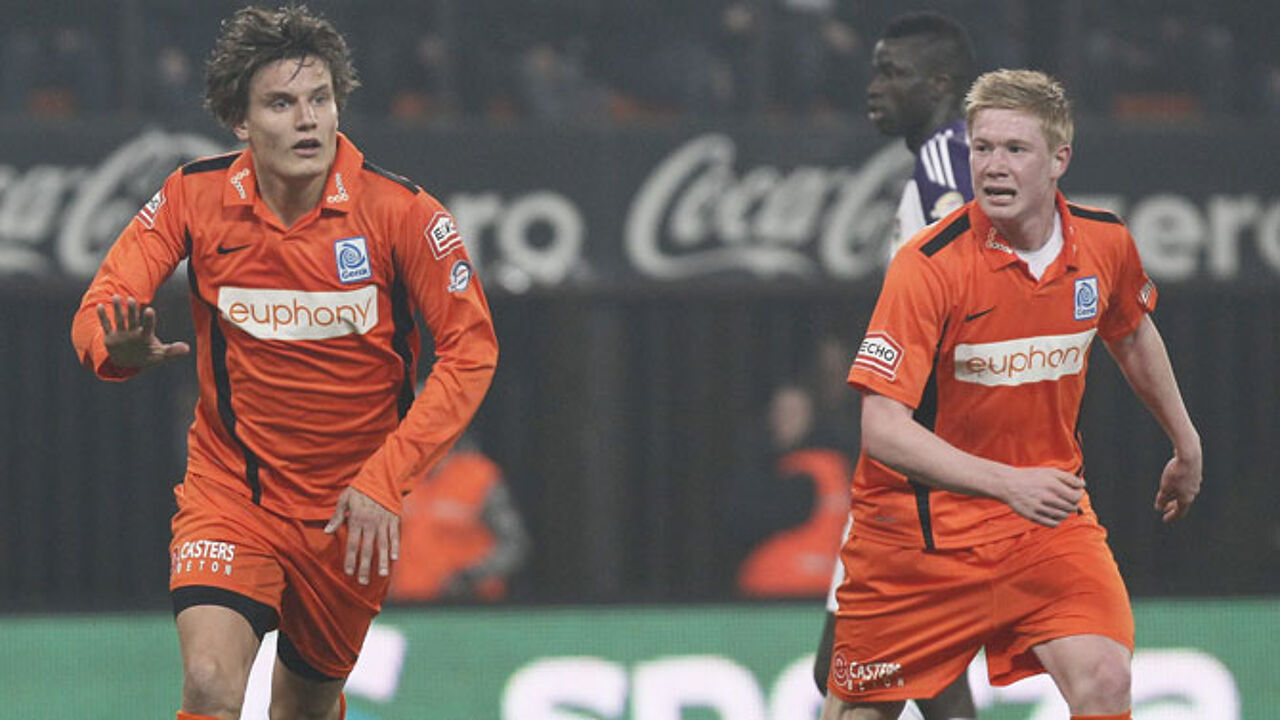 Last minute goal
Sporting Anderlecht began the second half on the offensive. However, it wasn't until quarter of an hour in that Juhasz tested Courtois with a header.
Anderlecht even deployed five attackers in an effort to at the very least draw level.
However, this made little if any difference to the run of play.
Lukaku headed over a Suarez shot into the hands of the Racing Genk keeper Courtois.
Jelle Vossen had an excellent chance to seal it for Genk in the 78th minute.
However, an alert Silvio Proto was able to prevent the Limburgers from going two-up.
The frustration mounted in the Anderlecht camp both on and off the pitch.
The supporters started to leave before the final whistle and many of them missed Juhasz's equaliser in the second minute of injury time.