"This is only the beginning and not the end"
The Prosecutor at the International Criminal Tribunal for the former Yugoslavia (ICTY), the Belgian Serge Brammertz, has told the VRT that he is pleased that the International Criminal Court has launched an investigation into the activities of the Libyan leader Colonel Gaddafi. However, Mr Brammertz stresses that there is still a long way to go.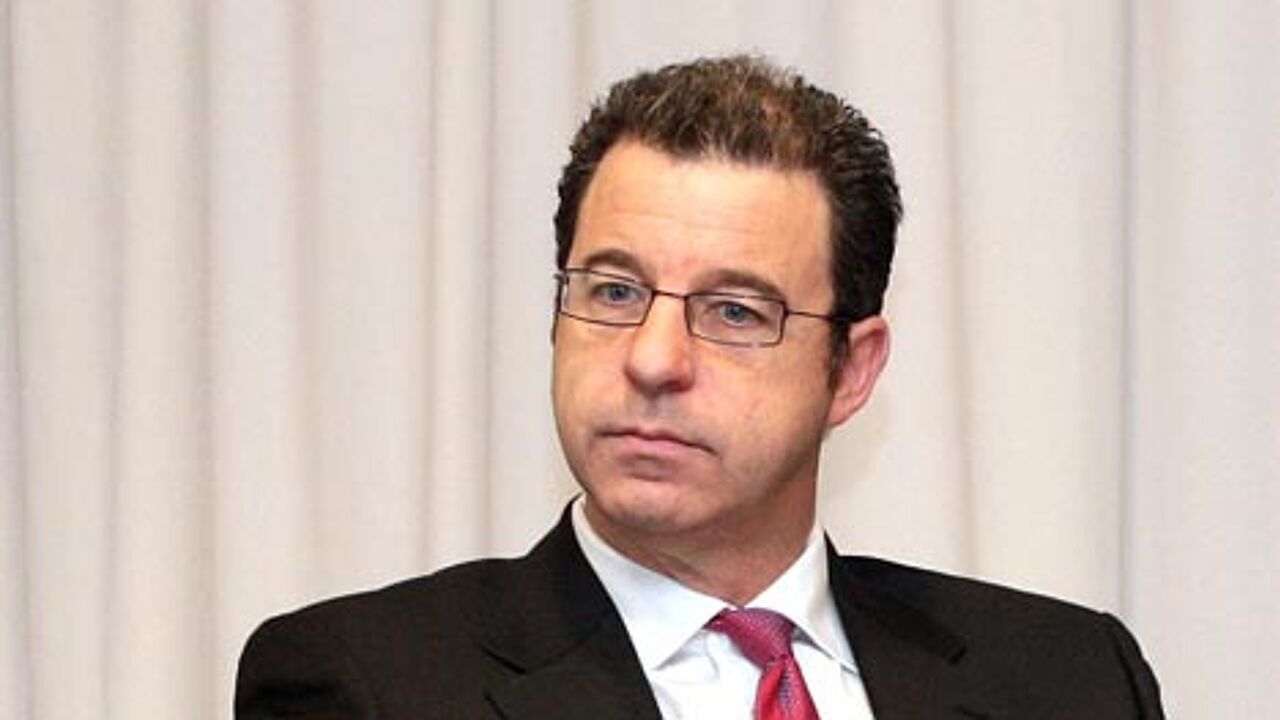 The German-speaking Belgian Serge Brammertz (photo) has gained a wealth of experience in dealing with human rights abuses while working at the ICTY.
He also led the investigation into the murder of the former Lebanese Prime Minister Rafik Hariri.
Although Mr Brammertz is not involved in the investigation into Colonel Gaddafi, the Belgian says that he is glad that it has been launched.
"I think that it serves as an important signal from world leaders. This is a signal that a head of state can't behave like this and it came very quickly. This certainly is an important political decision."
However, Mr Brammertz stresses that we're still a long way from Colonel Gaddaffi being tried: "This is only the start, this isn't the end of the road. Evidence needs to be collected, a case file opened and put before a Judge in The Hague. Only then can a mandate be issued for his arrest and then someone would have to be found to arrest him", Mr Brammertz concluded.