Flanders celebrates carnival
With the start of Lent almost up on us, dozens of towns and villages across Flanders are holding carnivals. By far the biggest and best-known carnival in our region is to be found the East Flemish town of Aalst. Local people work throughout the year on the dozens of floats that take part in the carnival cortege through the town's street.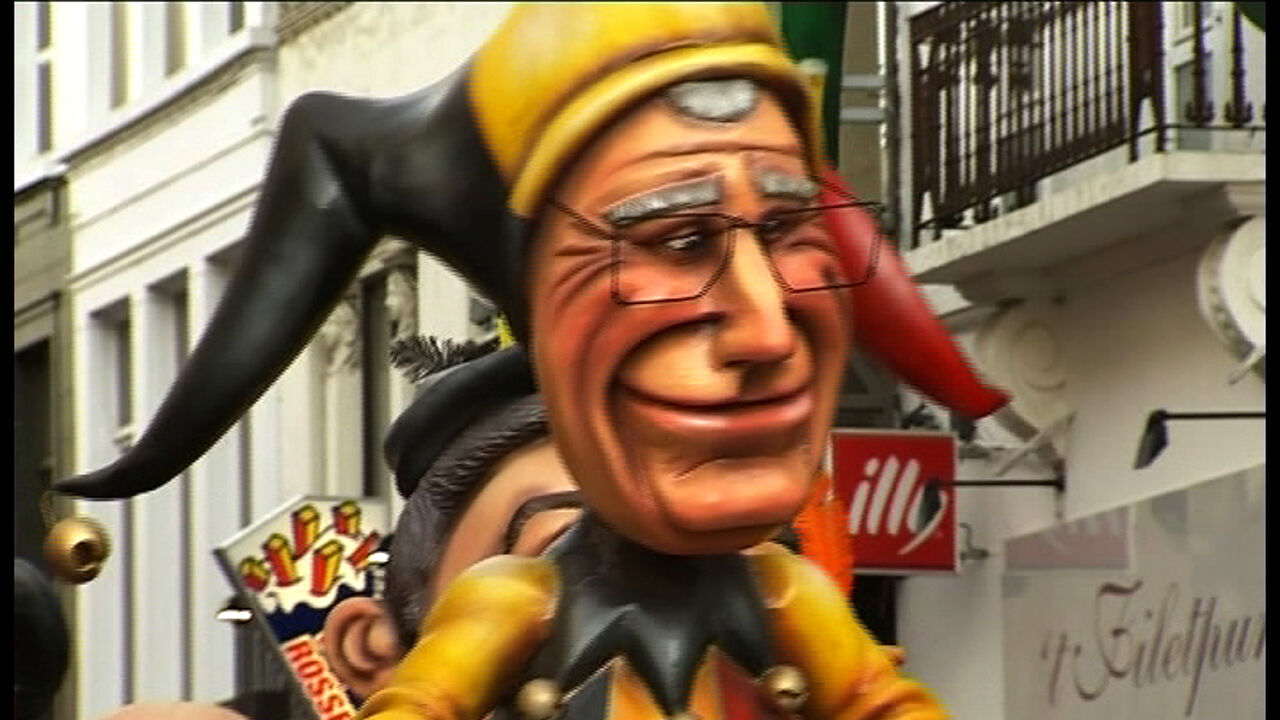 Aalst carnival is recognised by UNESCO as being part of the world's cultural heritage.
The often politically incorrect costumes and floats spare nobody. Kings, Queens, and politicians from home and abroad all become the butt of the carnival groups' jokes.
At the head of this year's cortege is a float featuring the Flemish nationalist party Chairman Bart De Wever as an octopus that is trying to pull Belgium under.
The French President Nicolas Sarkozy and the Flemish Interior Minister Geert Bourgeois take part in a caravan race to win the hearts and minds of Sinti and Rom gypsies.
There are alter boys dressed as a Kinder Suprise egg for the bishop and countless other themes are also dealt with at this year's Aalst Carnival.
Other Flemish carnivals
Elsewhere, in Flanders, the Flemish Brabant town of Vilvoorde is celebrating carnival fort he 42nd time.
There are also numerous carnival processions in Limburg province.
Meanwhile, the West Flemish coastal resort of Ostend is the stage for both a carnaval cortage and the traditional Dead Rats Ball, featuring brightly-coloured masks like those in the work of the painter James Ensor.