Increased diesel duty good for 600 million euros
During the past year, 600 million euros in extra income has flowed into the coffers of the Federal Exchequer thanks to an increase in the level of excise duty levied on diesel. The figures come from the Flemish motoring organisation VAB and appear in an article published in the Sunday free sheet 'De Zondag'.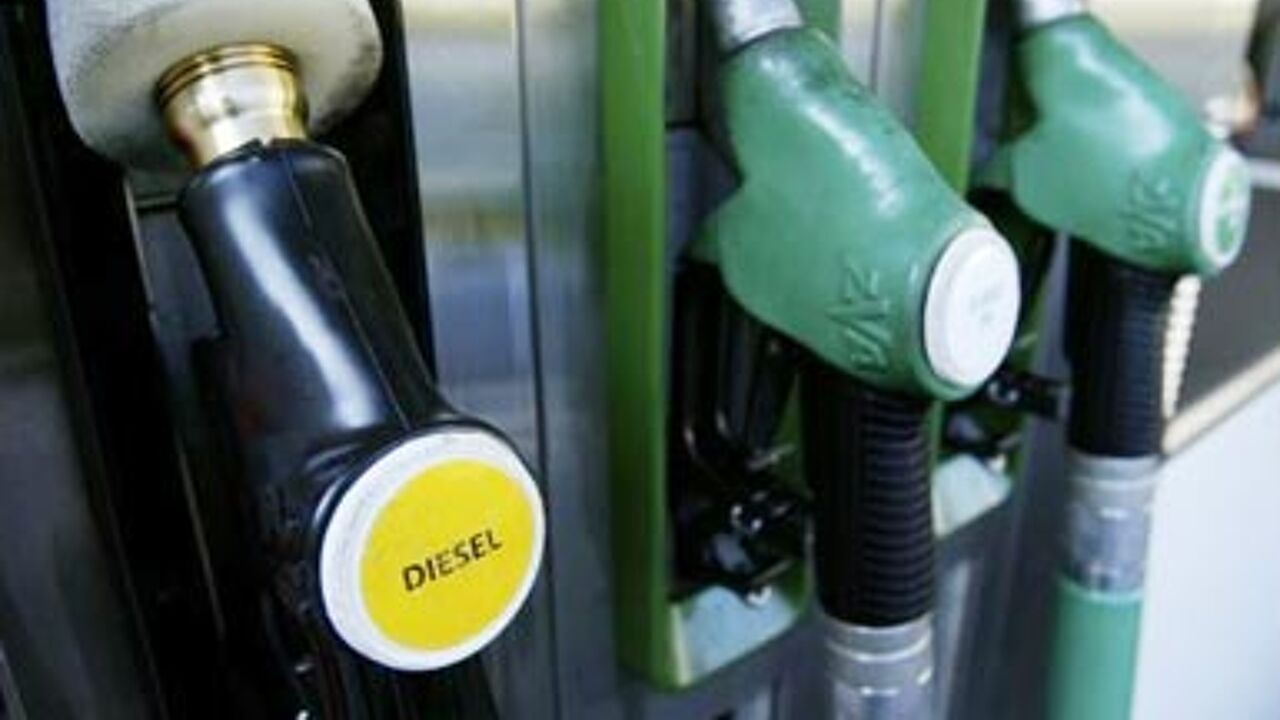 Motorists that buy a diesel car often receive a so-called "carbon emissions premium".
This is a federal government grant to encourage sales of cars that emit low levels of CO2.
However, last year the Federal Government also increased the level of duty levied on diesel.
This means that the carbon emissions premium is soon swallowed up by the extra cost of diesel at the pumps.
VAB believes that the two measures are contradictory.
The organisation points to the fact that diesel will be 10 eurocents more expensive by the end of the year than it would have been without the increase in duty.
Excise duty accounts for 46% of the price of diesel sold in Belgium. 56% of the price of petrol is taken up by excise duty.