The Head of the Federal Police service Fernand Koekelberg (photo) has resigned. Mr Koekelberg has been the centre of criticism recently, after it emerged that the police chief and his delegation spent almost 100,000 euros on a trip to Qatar last year.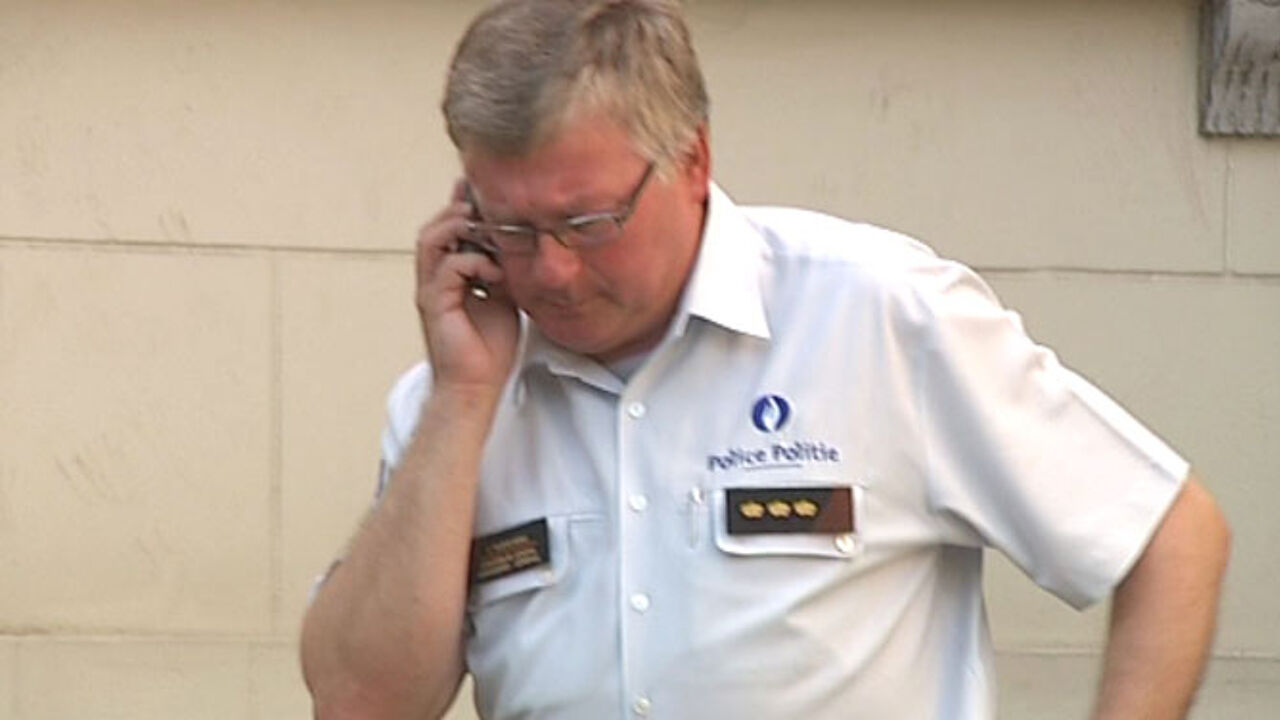 The trip formed part of the commissioner-general's attempt to land a top job at Interpol.
In 2008, Mr Koekelberg sent a circular in which he insisted on 'budgetary discipline in connection with work trips'.
Fernand Koekelberg told the Interior and Justice Ministers of his decision on Sunday afternoon. He cites the "repeated attacks" on his person over the past four years as the reason for his resignation.
Mr Koekelberg adds that this coupled with the death of his youngest daughter four months ago have made it impossible for him to stay on as the Head of the Federal Police service.
Mr Koekelberg's successor is Chief Commissioner Paul Van Thielen.