319,000 visitors for Batibouw Building Fair
The annual building and renovation fair Batibouw closed its doors in Brussels yesterday. The focus of attention this year was on ecology and the reduction of energy consumption.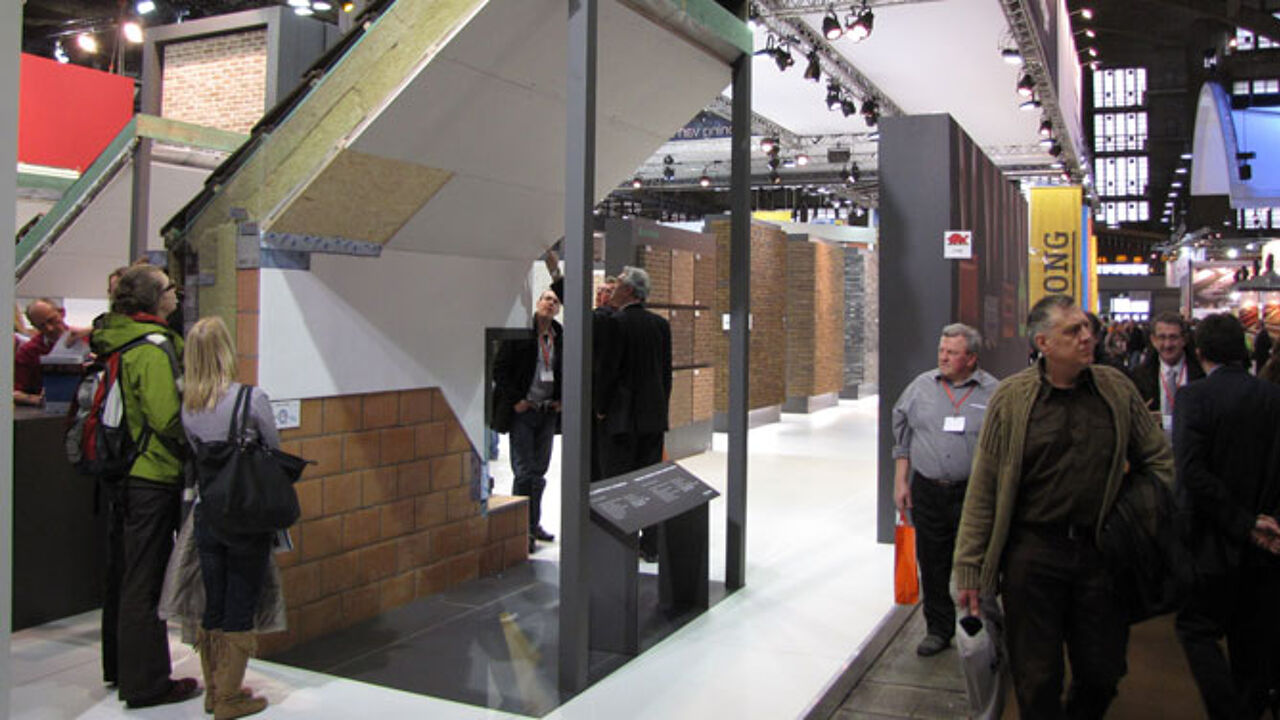 Some 319,000 visitors found their way to the Heizel site in Brussels, a slight drop compared to last year.
According to the almost 1,000 stall holders at the fair, this year's edition of Batibouw as a success, with quality playing a central part. The aim of attracting 300,000 visitors was met.
The three central themes were building new energy-neutral homes, renovating with the aim of saving energy and lighting.