BON helps newcomers integrate in Brussels
Each year thousands of newcomers arrive in Belgium. Often they come from very different societies, but whether by choice or because they have no alternative, they have decided to make a new life in Belgium. Across the country newcomers can find help at Integration Offices. In Flanders courses are even obligatory for some. In Brussels participation is on a voluntary basis. The courses are popular. In Brussels alone some 1,500 people take part in the Integration Programme on offer from BON, the Flemish Integration Office in the capital. flandersnews spoke with BON Director Eric De Jonge.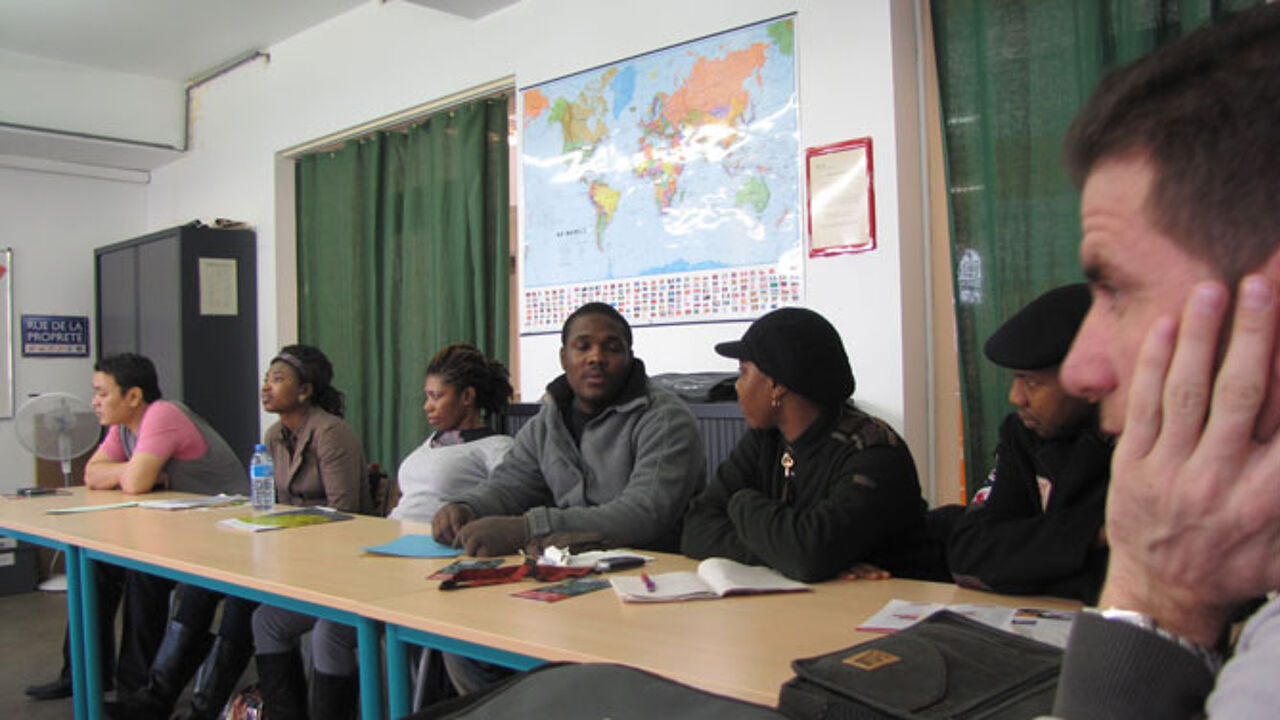 What can people learn on your course?
Our Integration Programme consists of five parts. First there is the Social Orientation Course that explains how Belgian society works. Here the important thing is to show the differences between the system here and that in the countries where the participants come from.
Then there is also a Dutch course, because, if you want to get on, find a job, speaking the language is often crucial.
Participants get a special counsellor too. The counsellor follows the participant's individual case. We also provide help in finding a job and steer participants in the right direction, if they need additional training.
Finally, we also try to get people involved in local life, whether it is through being a member of a sports club or some voluntary activity.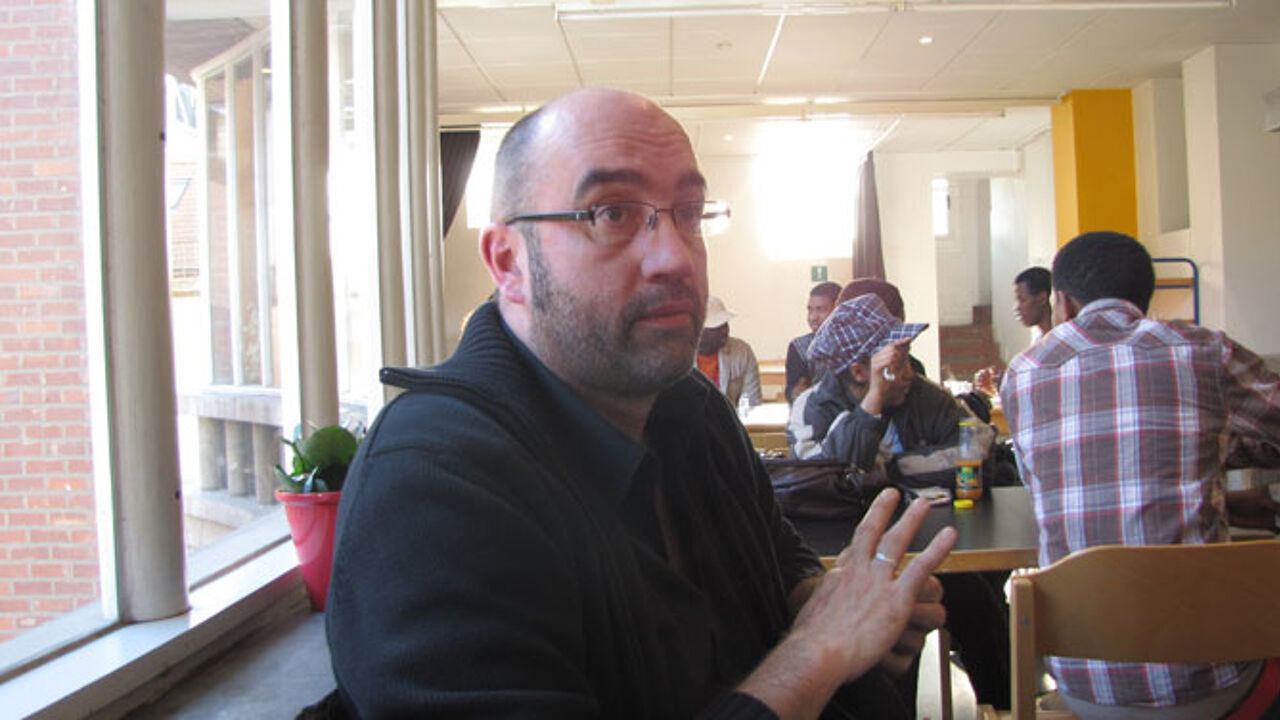 Language is often a barrier to integration:
The Social Orientation Courses are available in up to fifteen different languages: in French and English, of course, but also in Arabic, Farsi, Polish and Russian, Spanish, Urdu, Pashtu and Tibetan. The course is spread over six weeks.
We explain how health services are organised, how the Belgian administration works, what the customs are here and what kind of standards are expected from people. We explain what you can do under Belgian law, but also what you have to do.
We  explain the different norms here, that in Belgium men and women are treated equally, gays aren't discriminated against and why you can't hit children. Participants also get info about the jobs market and housing.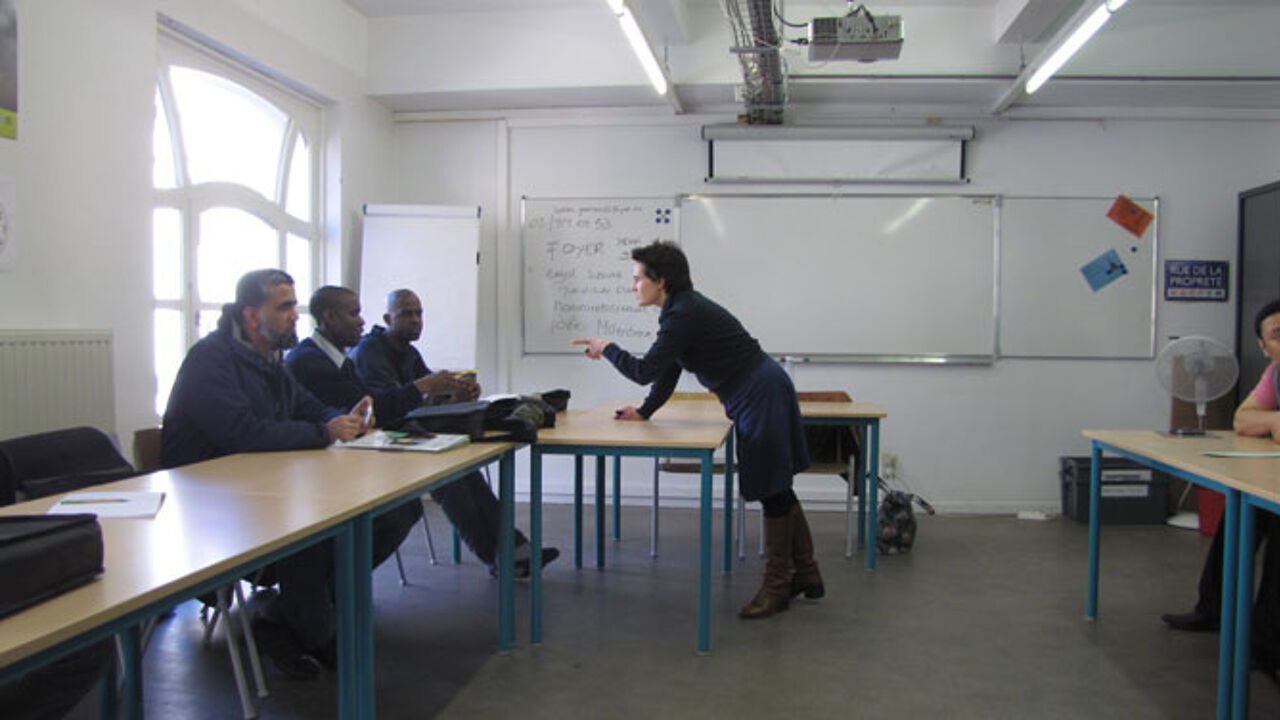 After the Social Orientation course, participants are offered a place on a basic Dutch course.
Depending on the participants' needs several intensive basic Dutch courses are available. Dutch is taught as a second language. There's a course that lasts 120 hours, but also one that runs for 240 hours.
Each participant is also given his or her individual counsellor.
The counsellor is somebody who is always there throughout the entire Integration Programme. It's somebody you can confide in, who knows your particular case. His job is to get people to take their own steps to improve their own life. It's about empowering people: asking the question how are you going to deal with this.
Having a job is often the best way of ensuring people are integrated.
We're busy from day one trying to help people find a job. We make sure they get the right information about training and study opportunities. We also work together with the various employment agencies and employment initiatives.
Our Dutch course often helps people's jobs prospects. Too often people arriving here have unrealistic expectations or overestimate what jobs they will be able to do. We try to provide practical help that is relevant to each particular participant.
BON doesn't really have to advertise its services. Half of all participants decide to register after hearing about the Integration Programme from friends or contacts. Others are referred by the House of Dutch, local social services or the employment agencies. The course is free of charge and even travel expenses are paid. You do have to be living legally in the country if you want to be registered tough.
People hoping to register should call in at one of BON's three offices in Brussels: in Molenbeek, the City of Brussels or Schaarbeek. The Integration Programme is certainly geared to the needs of young people. Half of all participants are aged under 35, but everybody is welcome.