Francophones target Dutch-speaking education in Brussels
The French language community has filed a complaint against the Brussels Dutch-speaking schools with the Constitutional Court. That's according to a report by De Standaard. The Francophone community claims it is the victim of current legislation and demands more places for children whose native language is not Dutch.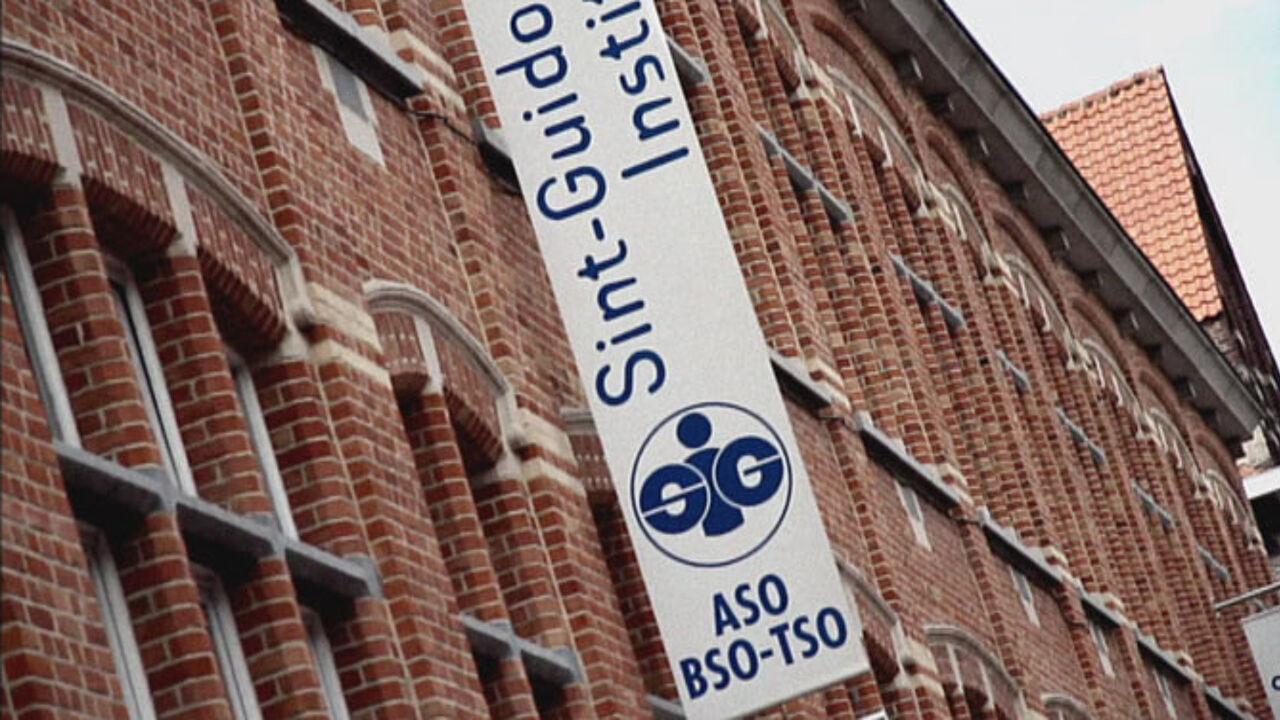 The stumbling block is a rule that stipulates which children are allowed to enrol in Dutch-speaking schools in Brussels.
Brothers and sisters of pupils receive priority, but 55 percent of the other places should go to children with at least one Dutch-speaking parent.
However, the French language community wants the Dutch-speaking schools to take more immigrant children and children speaking other languages than Dutch than is now the case. The argument is that at present, too many immigrant children are going to French-speaking schools as they are being refused by Dutch-speaking schools.