What role for English in the Greater Brussels area?
The role of English in Flanders and more specifically in the Flemish area around Brussels is the topic of the next Speaker's Corner. 'What role for English in the language equation in the Vlaamse Rand?' takes place in Tervuren on 29 March.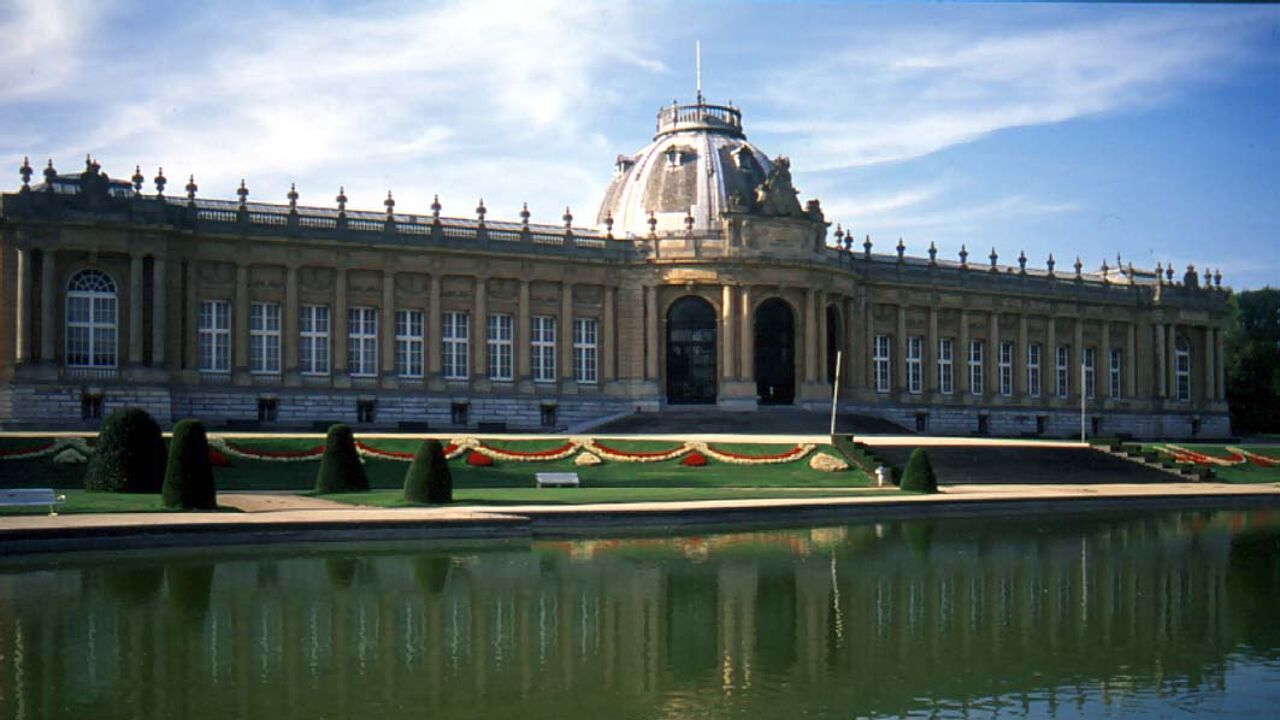 Speaker's Corner is a debate organised by the not-for-profit organisation De Rand that runs cultural centres in the Flemish area bordering Brussels. This time History Professor Els Witte, a former lecturer at the VUB, the Flemish Free University of Brussels, will cross swords with Philosophy Professor Philippe Van Parijs of the Francophone Catholic University of Louvain-la-neuve, the UCL. Prof. Van Parijs is also visiting professor at Harvard and at the Catholic University of Leuven.
The political argument between Belgium's two main language communities remains unsettled, but already a third player has entered the scene: the international community that uses English as its lingua franca.
The speakers will discuss how the Vlaamse Rand, the Flemish area around Brussels, that plays host to many members of the international community, should respond to what some people call 'the English invasion'.
Prof. Els Witte, a former President of the VRT board, will first look at the Europeanization of the area around Brussels and the impact this is having on language relations in Belgium.
Prof. Van Parijs will share his ideas on interaction between languages and the behaviour of language users. The professor is well known for his controversial positions on language policy in the area around Brussels.
VRT's political editor Michaël Van Droogenbroeck will host the debate. The discussion is in Dutch, but there is simultaneous translation in French, English and German.
'What role for English in the language equation in the Vlaamse Rand?' starts at 19:30 in the Colonial Palace of Tervuren, Paleizenlaan, 3080 Tervuren. You can register by sending an email to info@derand.be. Please mention your name and address and if you require translation say into which language.