Do you have Belgian kids? You can stay!
In a new milestone guidance the European Court of Justice has said that undocumented people cannot be expelled from Belgium, when they have children that hold Belgian nationality.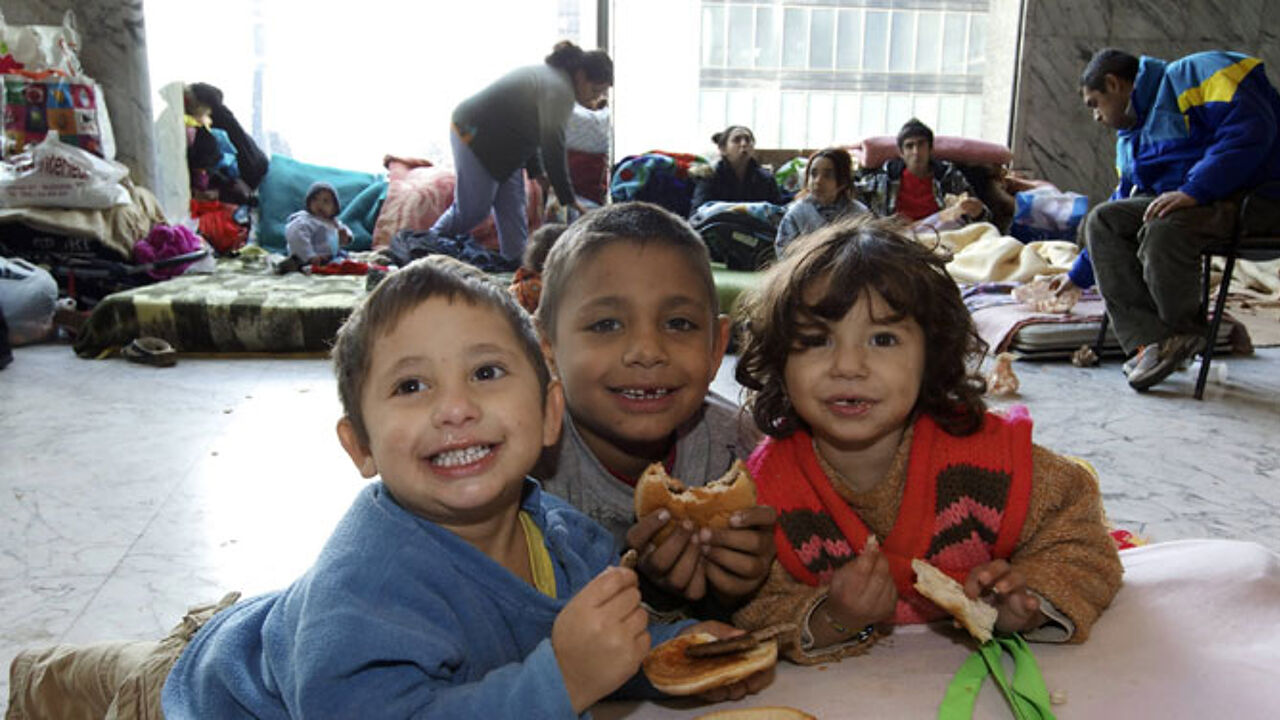 The Court was responding to a query from the Brussels Labour Court. It is the case of the Colombian Zambrano Family that has triggered the ruling.
In 1999 Ruiz Zambrano fled the civil war in his native Colombia. He arrived in Belgium together with his wife and a child and immediately applied for political asylum. The application was rejected and he was ordered to leave Belgium.
The family failed to comply with this order and their family grew: two more children, who acquired Belgian nationality, were born. Meanwhile Ruiz was doing several jobs and had signed a labour contract, though he held neither a residence permit nor a work permit.
When Ruiz became unemployed, he applied for unemployment benefit. His application was denied because he was undocumented and not allowed to work. Ruiz also applied for a residence permit on the grounds that he had two Belgian children. This too was refused.
The Colombian appealed against both refusals. The Brussels Labour Court that has to rule on the refusal to grant unemployment benefit sought guidance from the European Court.
The European Court now says that European member states are not allowed to expel asylum seekers with children who hold Belgian nationality. This is because if the parent is expelled, the Court feels that the child would have to follow and this would be an infringement of the child's rights as an EU citizen. The Court also says that the parents have to be able to work to ensure in the needs of their offspring, even if they do not hold a work permit.