Petrol reaches record high in Belgium
Petrol has reached its highest price ever in Belgium. Starting on Wednesday the maximum price for petrol 95 at filling stations rises to 1 euro 62 a litre. This is a new record.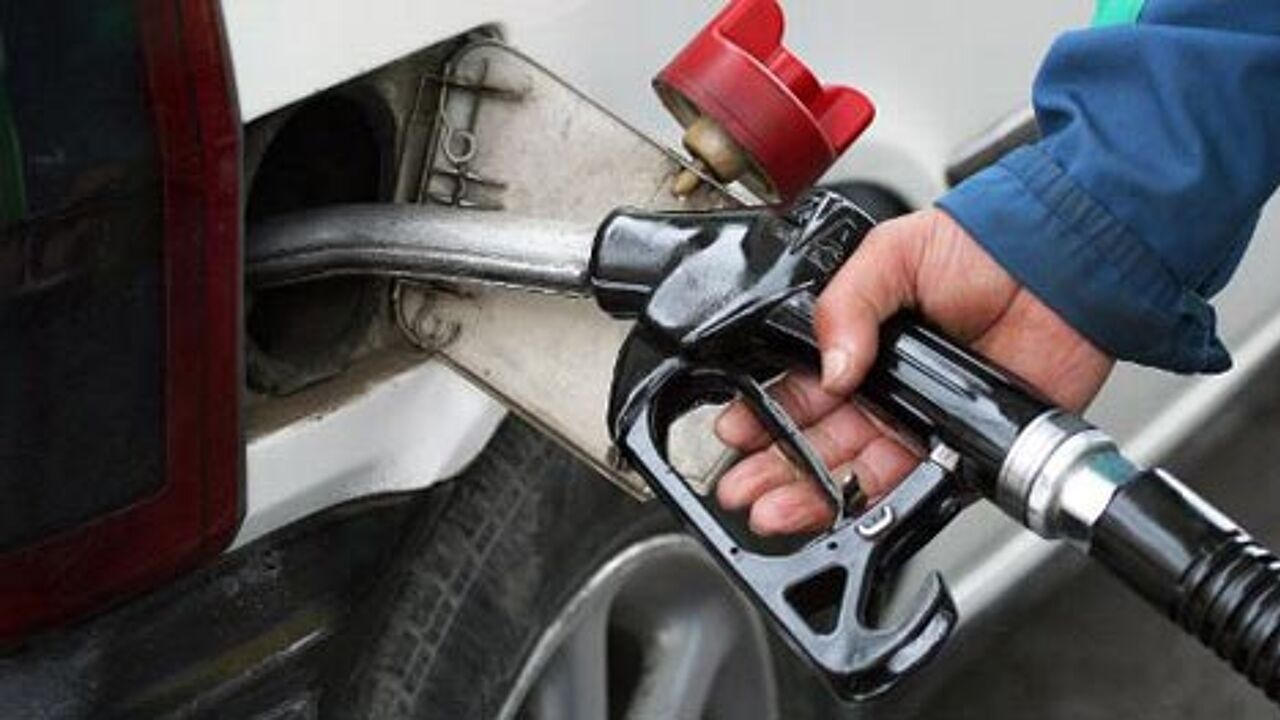 Diesel too has become extremely expensive. Starting Tuesday the maximum price for a litre of diesel rises to 1 euro 44,3.
The price hike is the result of the rise of oil on international markets. The oil price has come under pressure as a result of the uprisings across the Moslem World. Belgium's outgoing Federal Government is looking at ways of reining in price increases. One option is to lower excise duty on petrol and diesel.