Shop assistant sacked for wearing a headscarf
An outlet of the Dutch chain store Hema in Genk (Limburg) has decided not to extend the temporary contract of a shop assistant because the woman wears a headscarf.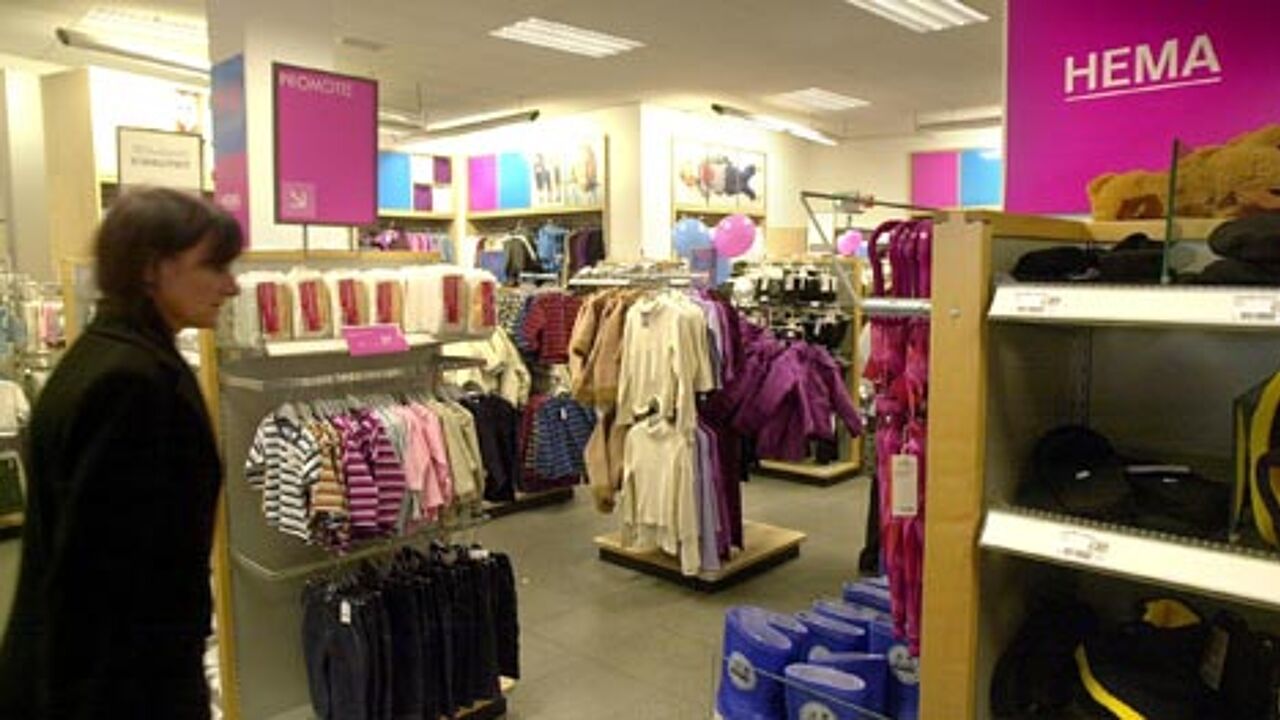 The woman was hired via the temping agency Randstad. The daily De Standaard reports that the shop assistant has been sacked because of complaints from shoppers.
Jan Denys of Randstad: "She wore a headscarf and that violated the company's dress code. The girl's contract was terminated because she did not wish to comply."
Jozef De Witte of Belgium's ant-racism centre CGKR told VRT News: "This does throw up questions. We are not yet familiar with the details of the case, but labour regulations may have been infringed."
The temping agency Randstad says that they had no alternative, but to terminate the contract because Hema no longer wanted to employ the girl.
Mr De Witte challenges this: "Temping agencies are not allowed to respond to discriminatory requests from customers."
The anti-racism centre will investigate the matter only if the woman herself files a complaint.