European Parliament to save money
Next year and in 2013 the European Parliament(EP) will only make its monthly trek from Brussels to Strasbourg on eleven occasions. Members of the Parliament decided to back the cut during a meeting in Brussels.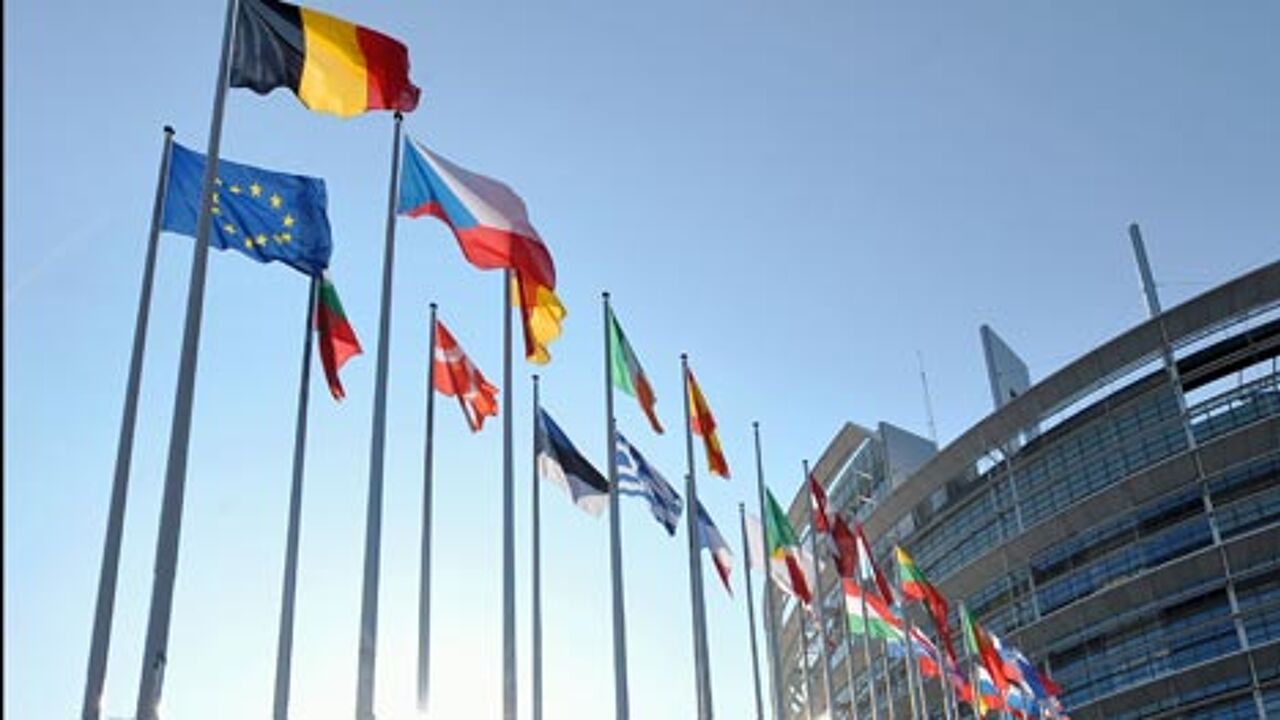 The European Parliament operates in both Brussels and the Alsatian capital Strasbourg where monthly plenary sessions are held. The to-ing and fro-ing is not popular because of the waste of time and money involved, but the EP is obliged to hold twelve plenary sessions a year in France.
Despite this obligation, European lawmakers have now backed an amendment proposed by the British conservative Ashley Fox. In order to meet the twelve meetings a year rule two shorter sessions will be staged in one and the same week.
Following the vote Ashley Fox told reporters: "This will save European taxpayers 15 million euros and avoid 1,600 tons of pointless CO2 emissions. I hope that this is the first nail in the coffin of the travelling circus that the European Parliament is today."