"Belgium should keep nuclear plants open"
The IEA, the International Energy Agency, is advising Belgium not to close its nuclear plants by 2025 as planned. The recommendation is contained in an IEA report on Belgium's energy policy.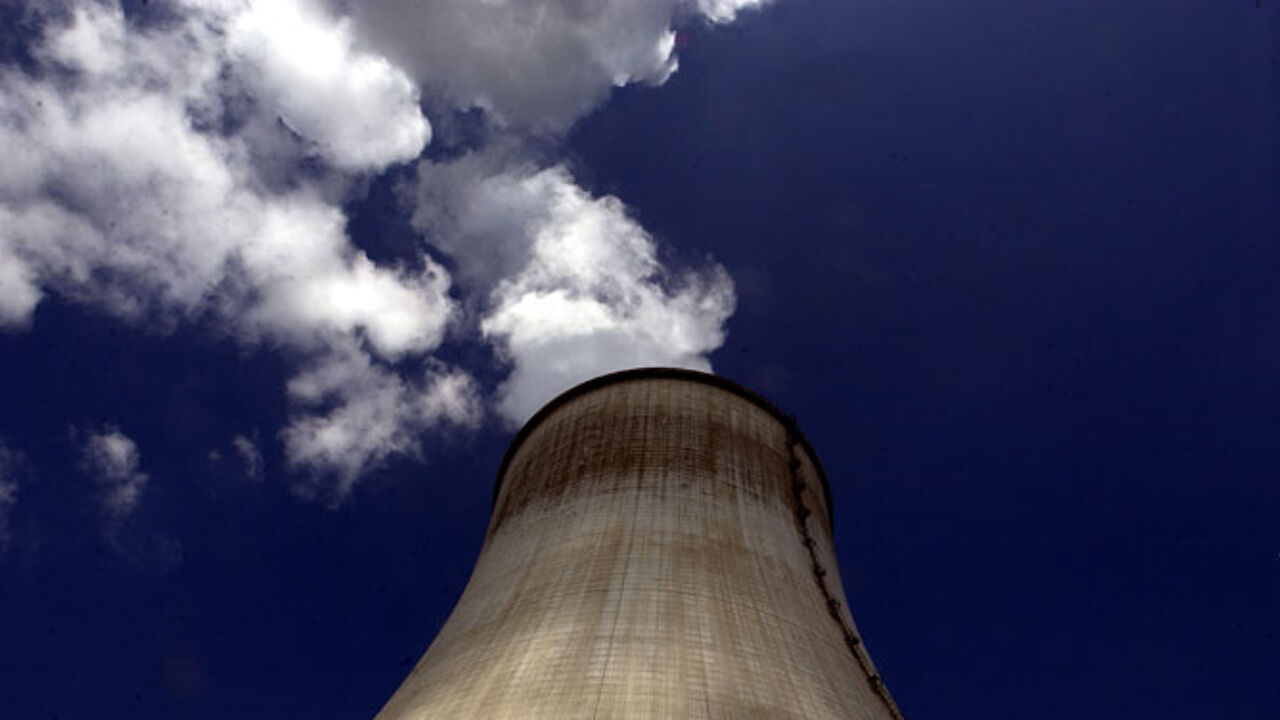 The agency claims that the closure of Belgium's nuclear plants will increase the imbalance in capacity in our country fuelling higher prices for consumers. It warns that Belgium could become too reliant on foreign supplies.
The report also notes that the closure would mean an increased risk of power cuts when demand peaks. In addition, Belgium would also experience problems meeting its targets to cut CO2 emissions.
"It should be possible to keep Belgian nuclear plants operational after the 40 year lifespan foreseen in legislation regarding Belgium's withdrawal from nuclear energy" the report states.
In 2007 Belgium's seven nuclear reactors produced half the country's electricity needs. In 2003 the Belgian Parliament backed legislation limiting a power plant's lifespan to forty years. The first three reactors would be taken out of service in 2015, the last four by 2025.
In 2009 the government agreed to keep the country's oldest nuclear reactors running for a further ten years, but Parliament has never voted the necessary legislation.