'Spice' or synthetic cannabis conquers Belgium
For the first time a drugs lab in which synthetic cannabis is being produced on a massive scale has been closed down in Belgium. Synthetic cannabis is not illegal, but very dangerous.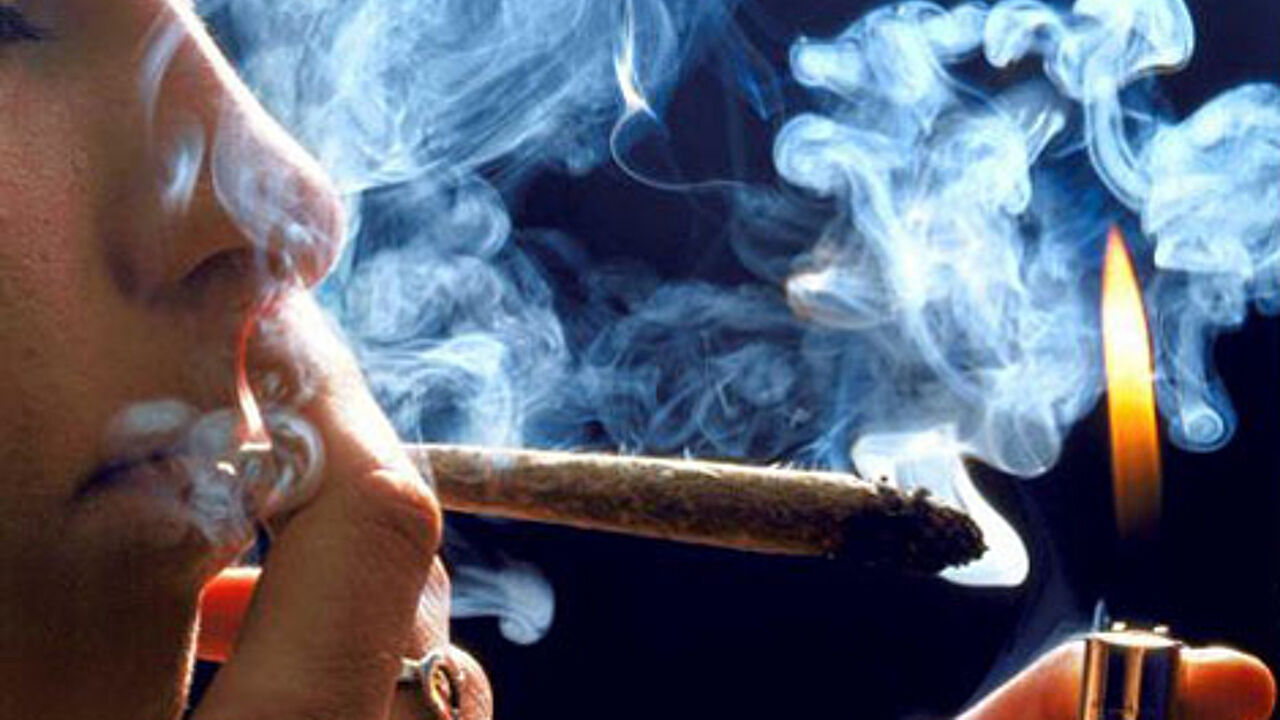 The lab produced 600 kilograms of synthetic cannabis each and every week. This corresponds to 200,000 doses of the drug that is also called 'spice'.
Nele Samyn of the National Institute for Crime Statistics and Criminology says that structurally synthetic forms of cannabis are not linked to the classical form of cannabis.
Synthetic cannabis looks like a herb and in contrast with the real thing is not illegal. People using the drug do not test positive for cannabis when they undergo a saliva test. The active ingredients don't feature on the list of banned products either. Nele Samyn: "The drug producers are very creative. They make sure that they are always ahead of the law."
Health workers are disturbed by the upsurge in the use of synthetic cannabis that can easily be ordered via the internet. Peer van der Kreeft of the drug rehab centre De Sleutel: "You can't take an overdose of the ordinary form of cannabis, but synthetic cannabis can be one hundred times stronger than conventional cannabis. In neighbouring countries scores of people have been treated at A&Es and many people have died."
The TV programme 'Koppen' that is produced by VRT News will air an investigation into the world of synthetic drugs on Thursday evening on Eén.