Europeans in disarray over Libya
At a special summit in Brussels European Union foreign ministers have failed to agree on granting recognition to the opposition against Colonel Muammar Gaddafi. France has recognised the opposition body 'National Council', but the move met a cool reception from a majority of EU foreign ministers.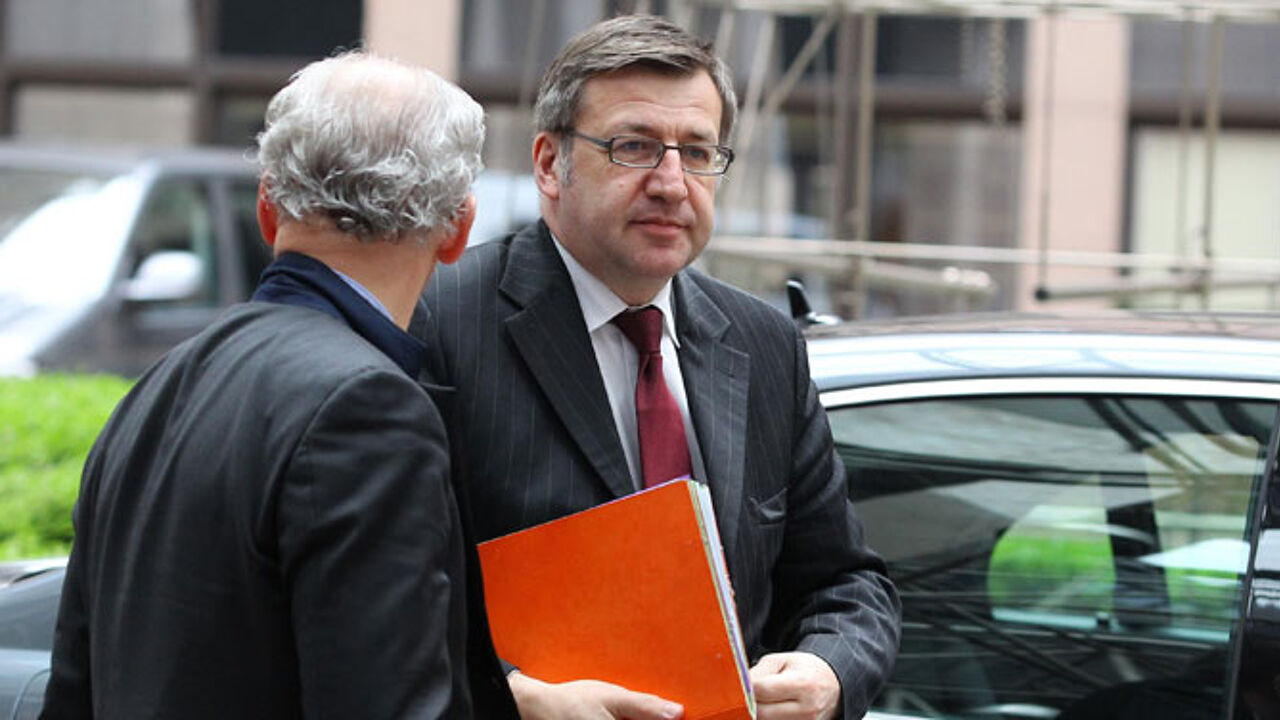 France is recognising the National Council as the only legitimate representative of Libya and will send an ambassador to Benghazi. For the British Foreign Office the National Council is a valid interlocutor.
Belgian Foreign Minister Steven Vanackere (Flemish Christian democrat): "It's not because today we have established that Muammar Gaddafi has lost his legitimacy that we immediately also know who to talk to instead. The French demarche was not universally welcomed and I will not hide the fact that there were a number of negative reactions too. We're not granting somebody international recognition just because they are against Muammar Gaddafi. Other conditions must be met too."
"It's too early to recognise the opposition, but this won't prevent us from talking with them."
The EU did manage to agree on sanctions against five Libyan bodies active in Europe. Names are being added to the list of those responsible for the putting down of the uprising too.
On Thursday Belgian Premier Yves Leterme (Flemish Christian democrat) met with representatives of the opposition National Council.
NATO too is staging a summit in Brussels, but no firm decision is expected on a no-fly zone for Libya.