Anderlecht sells Mbark Boussoufa to Russian club
In a surprise development Anderlecht's goal-getter, Mbark Boussoufa, is moving to Anzji Machatsjkala of Russia. Earlier it was assumed that the Moroccan player would sign for Grozny.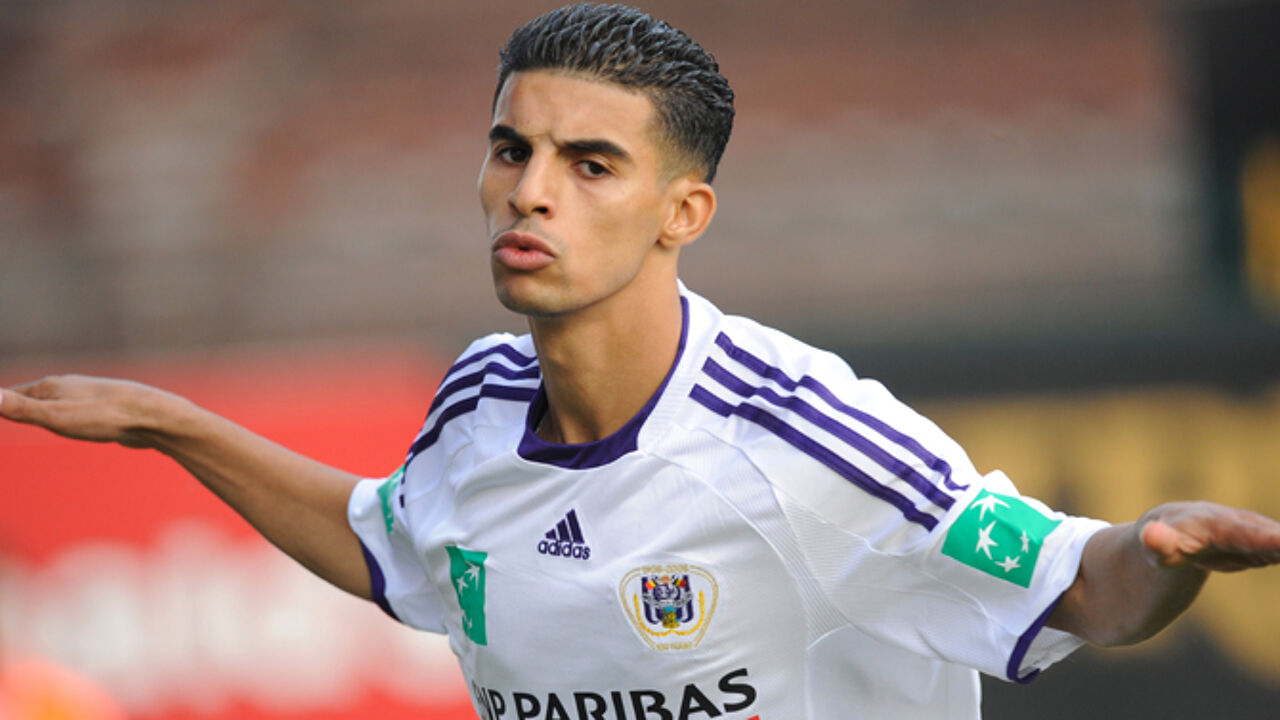 What everybody had expected for days has come true: Mbark Boussoufa is leaving the Belgian competition and will in future seek a role for himself in Russian soccer. Initially, Boussoufa was expected to head for the Chechen club Terek Grozny, but this club linked to the controversial Chechen president Ramzan Kadyrov has failed to sign the Anderlecht star.
Instead Boussoufa is heading for Anzji Machatsjkala in the neighbouring troubled Russian republic of Dagestan. The club is often described as the plaything of the Russian billionaire Suleiman Kerimov.
Boussoufa has signed a contract to play in Dagestan for three seasons. Why the deal with the Chechen club fell through remains unclear.
Anzji Machatsjkala also has Roberto Carlos and former Genk player Joao Carlos among its team.
Boussoufa is a two-times winner of the Golden Shoe award for best player in the Belgian soccer competition. He is 26. It's reputed that 12 million euros has been paid for the player. Boussoufa will earn well in Anzji Machatsjkala. Soccer in the Russian competition is today of a very high standard, but conditions remain somewhat unusual.
For the Brussels club Anderlecht the deal raises a lot of cash, but the squad will now face the play-offs without its decisive midfielder.