Japan quake: "Belgium ready to offer aid"
Japan has been hit by an earthquake with the power of 8.8. It's the most powerful ever to hit Japan and could also be felt in Belgium. The quake was followed by a tsunami wave. Click on the graphic to watch the tsunami.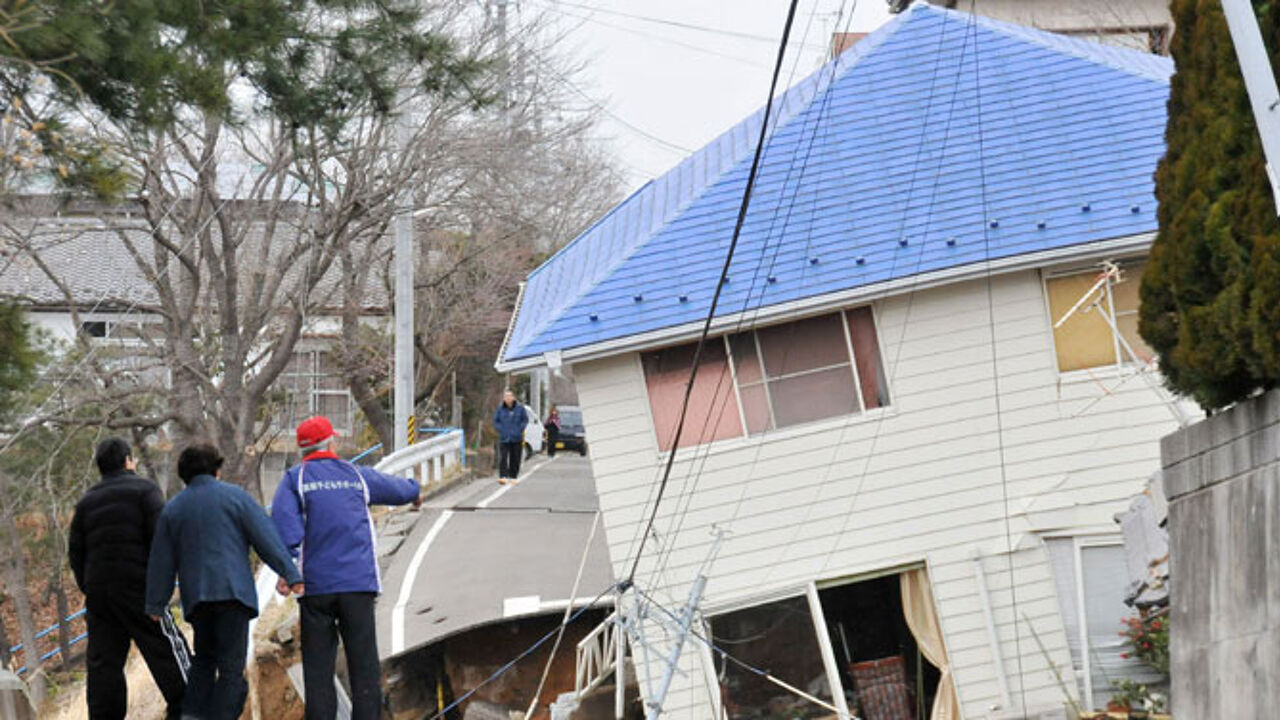 The Belgian Foreign Ministry says that some 700 Belgians are currently living in Japan. It intends to try and contact all Belgians in the country.
Most Belgians in Japan live in the capital Tokyo, where there is only limited damage. A minority of the Belgians are thought to be in the north east of the country that is worst affected by the quake. The foreign ministry is trying to establish how many Belgian tourists are currently in the country and in which part of Japan they are travelling.
The main Belgian tour operators say that none of their customers are among the casualties. The Belgian Interior Ministry has opened a help line for people concerned about Belgian nationals in Japan: 02/501.81.11.
Belgian premier Yves Leterme (Flemish Christian democrat) spoke with reporters as he arrived in Brussels for the European summit: "We hope the human damage is limited. As yet there is no info about Belgian victims."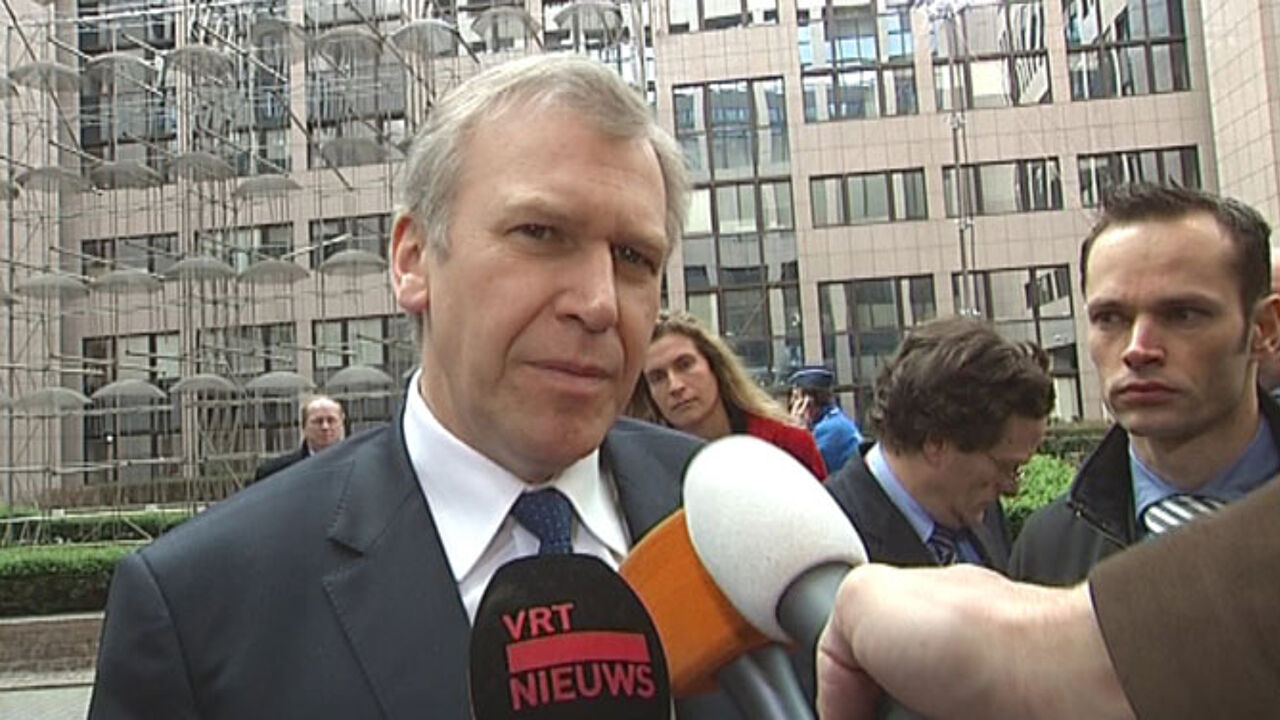 The PM indicated that Belgium is preparing to offer aid to Japan: "This looks like a major disaster. We are going to evaluate all the possible scenarios. Thanks to the B-Fast emergency team we have experience in such matters. The foreign ministry is taking the lead and consulting with the Belgian ambassador."
The Flemish Premier, Kris Peeters (Christian democrat), has said that his government is prepared to send the medical intervention team led by Dr Luc Beaucourt to Japan. Mr Peeters has been in contact with the Japanese ambassador in Belgium.
The Japanese embassy says that the Japanese authorities are still examining what assistance they will require. The Flemish authorities will respond as soon as it's clear what is needed.
The earthquake could also be felt in Belgium. The Royal Observatory in Ukkel (Brussels) registered a light tremor. Several of the aftershocks were also recorded at the Earth Explorer Centre in Ostend (West Flanders).