Libya dominated EU Summit in Brussels
Friday's European Union summit in Brussels focused on the bloc's response to the crisis in Libya. On Friday afternoon Eurozone nations met to consider their approach to the continued challenges facing the common European currency.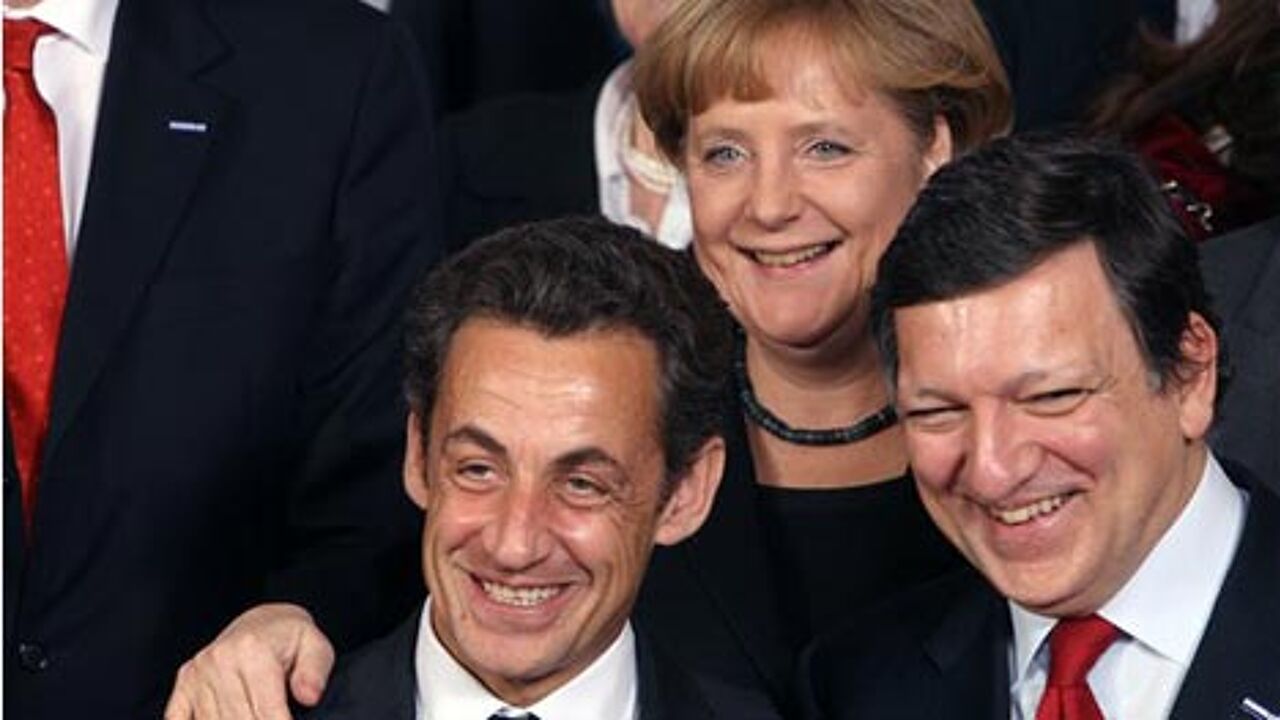 On the eve of the summit the British and French leaders, David Cameron and Nicolas Sarkozy, sent European President Herman Van Rompuy a letter about the situation in Libya. Both the British Premier and the French President insisted that the Libyan leader Muammar Gaddafi and his team must be removed from power. The two countries are also working on a UN resolution to support a flight ban. The two leaders want to prevent Gaddafi from using violence against his own people and believe that the opposition National Council is a legitimate interlocutor.
So far only France has officially recognised the National Council. Most other EU nations including Belgium believe that such recognition is at least premature at this stage. The French move led to heated discussions in Brussels on Friday.
Delegates eventually expressed political backing for Libya's opposition council but stopped short of the diplomatic recognition given the council Thursday by France. European leaders also called on Gaddafi to step down.
France and Britain favour allowing targeted air strikes under strict conditions e.g. if the Gaddafi regime uses chemical weapons.
The European Union says it is keeping the military option open to protect the population in Libya but any action would need the backing of the United Nations and the Arab League.
On Friday afternoon the seventeen nations that have adopted the common European currency, the euro, held separate talks. They considered the plight of weaker Eurozone countries that have to pay more and more to finance their debts on the money markets.
European President Herman Van Rompuy was going to propose a new Pact that is a reworking of earlier French and German proposals.