More and more students fail in their first year
New figures from the Flemish Education Department show that fewer and fewer students are getting a pass for all their subjects in their first year in higher education.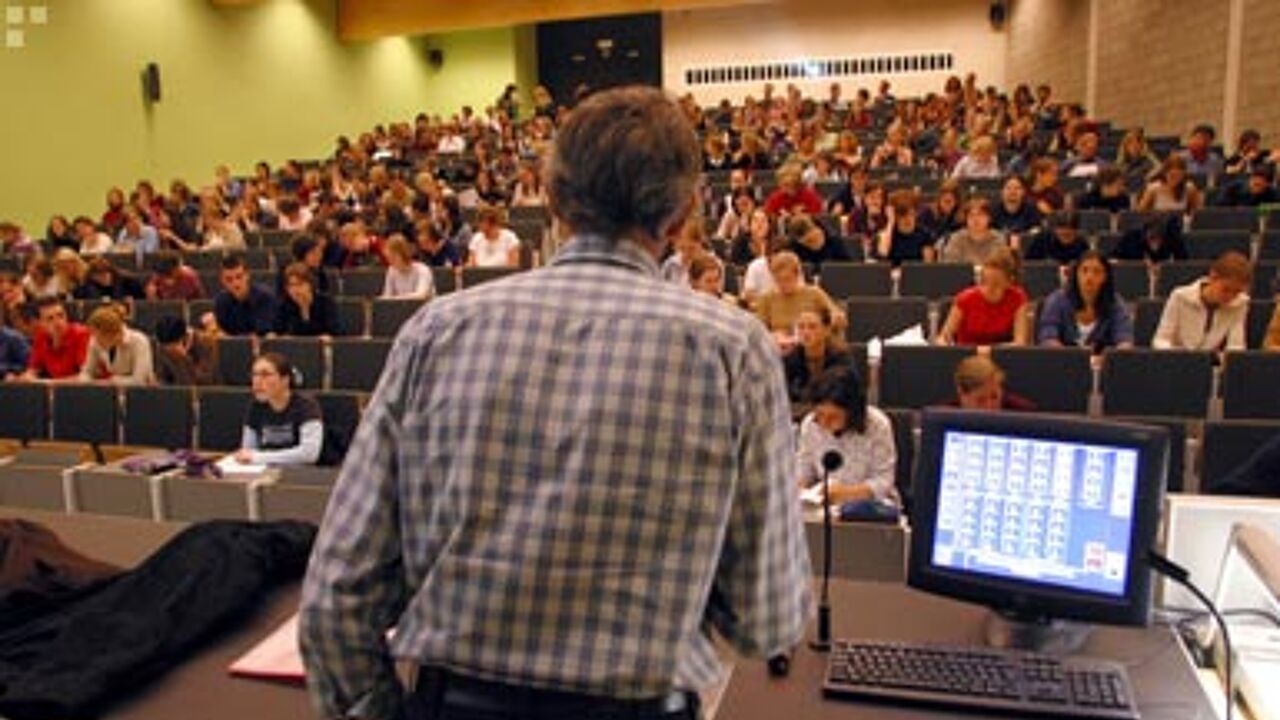 Last year only 28% of students managed to pass for all their subjects in their first year. A decade ago pass levels of around 46% were no exception, though the Deputy Rector of the Catholic University of Leuven maintains that it is hard to compare earlier figures with those of today.
"Today's figures only show the students that obtained a 10/20 in all subjects. In the past the overall pass figures also included students who had failed in up to three different subjects. If you take account of this, the figures would not differ so much. If up to three failed subjects are ignored, today's pass figures would be around 40%. However, it is correct to assume that pass levels are falling."
Compared with the previous system, today students are able to take first year subjects again in the second year. In order to get an accurate idea of pass levels, the education experts point out that it is necessary to consider how many students pass for an entire course within the standard timing.