"Belgium can keep automatic wage indexation"
The Prime Minister of the federal caretaker government, Yves Leterme is happy with the outcome of the talks between the leaders of the Euro zone countries. The deal means that Belgium will be able to keep its automatic wage indexation system, but at the same time Mr Leterme warns that Belgium will also focus on keeping inflation under control.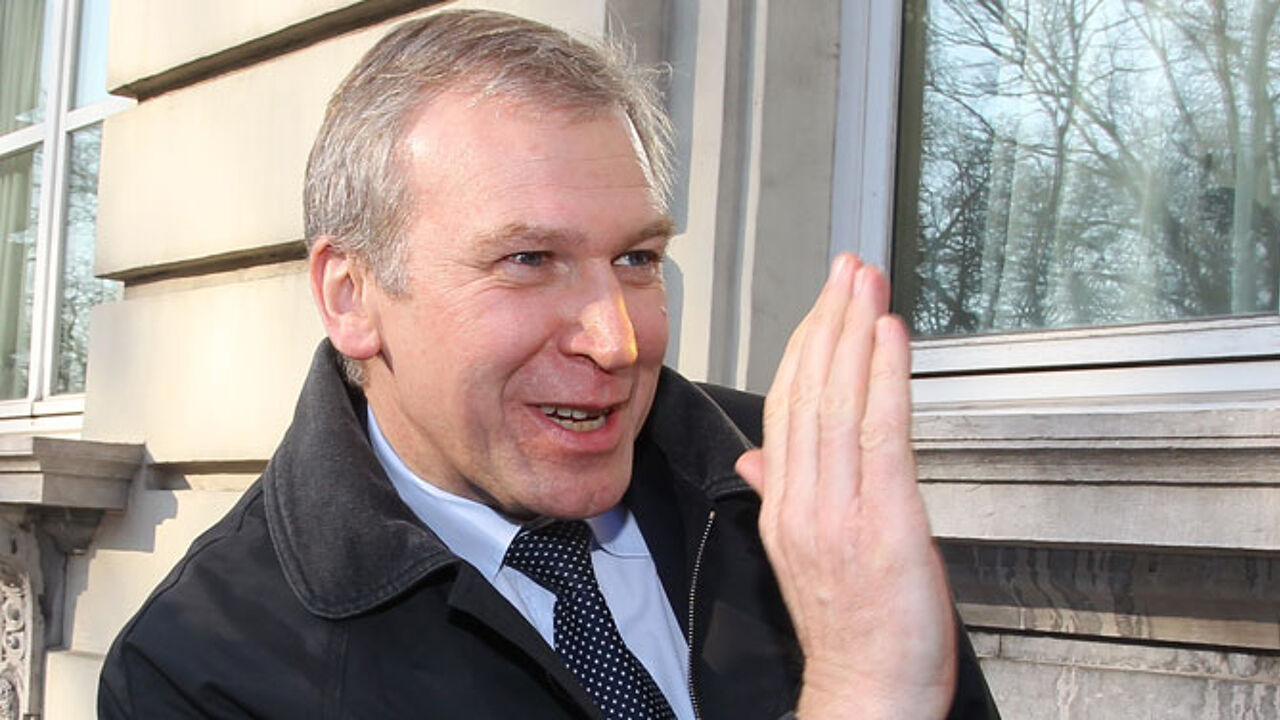 As the leaders of the Euro area were discussing measures to tighten the EU's grip on the common and local economic policies, trades unions in Belgium had expressed fears that the automatic wage indexation system as applied by Belgium was on the line.
In Belgium, wages automatically follow the cost of living via the consumers' index. An elevated cost of living means a pay rise. However, this also means that when inflation levels are up, the wages also increase rapidly, giving rise to new inflation. This means that the competitiveness is threatened.
"We will keep the basis of our social model"
Considering what the European leaders agreed on last night, Mr Leterme concludes that Belgium can keep its wage indexation system. He praised the role of European President Herman Van Rompuy in the discussion.
"It's think it's the merit of Herman Van Rompuy that the text takes into account the tradition we have in Belgium of adapting the wages automatically when prices go up, taking into account inflation levels through the index. "
However, Mr Leterme also warned that the Belgian government will see to it that inflation is kept under control. "We will look at the index mechanisms thoroughly. We will also look into booming energy prices and how to keep these under control."
"But the fundamental principle of the social model of our economy, the automatic wage indexation, will be safeguarded", the PM concluded.