Japan quake: Belgium reopens crisis centre amid nuclear worries
The Belgian foreign ministry has issued stricter guidance for travel to Japan. Until further notice Belgium is advising against non-essential travel to the quake-stricken country.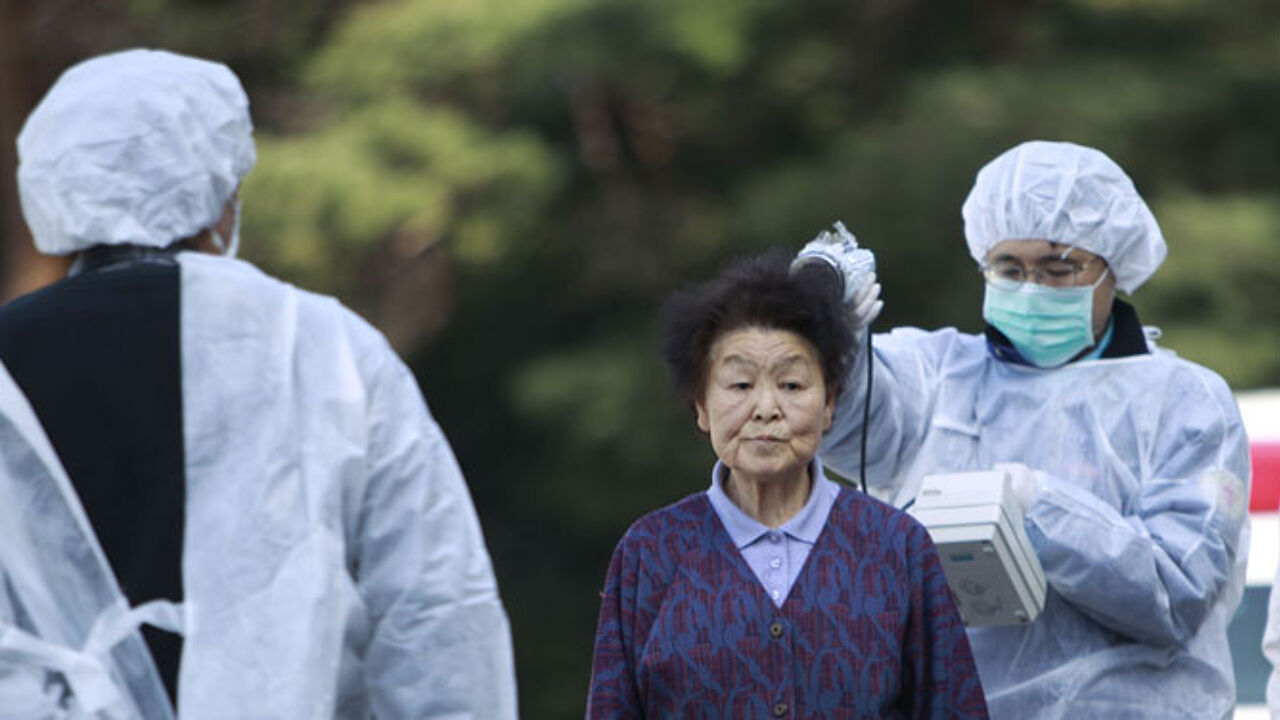 On Friday Japan was hit by an earthquake and a tsunami tidal wave. There are now mounting fears of a nuclear disaster too.
Belgian Foreign Minister Steven Vanackere (Flemish Christian democrat) told VRT News that now that the Japanese authorities are evacuating the area around the Fukushima nuclear plant it was wiser to advise against non-essential journeys. The Belgian embassy in Japan is asking nationals in the country to stay at home so that they can easily be localised. The embassy is urging people to stay in contact via email and to follow the instructions of Japanese authorities to the letter.
Mr Vanackere underlined that there was no chaos in Japan: "Japan is experienced in dealing with disasters, though the scale of the earthquake was unprecedented."
The 32 Belgians in the devastated area have all been localised. Some 800 Belgians are thought to be in Japan. 680 people have already let the Belgian Embassy know that they are safe and sound.
In the course of Sunday afternoon Mr Vanackere is opening the crisis centre at the Foreign Ministry. The Foreign Minister explained that this was happening at a time when many people are worried about the nuclear threat.