Police swoop on international trains
During a major operation by rail police on Saturday 17 undocumented people were hauled off international train services between Brussels and Antwerp. Seven people were detained and taken to a closed centre for illegals.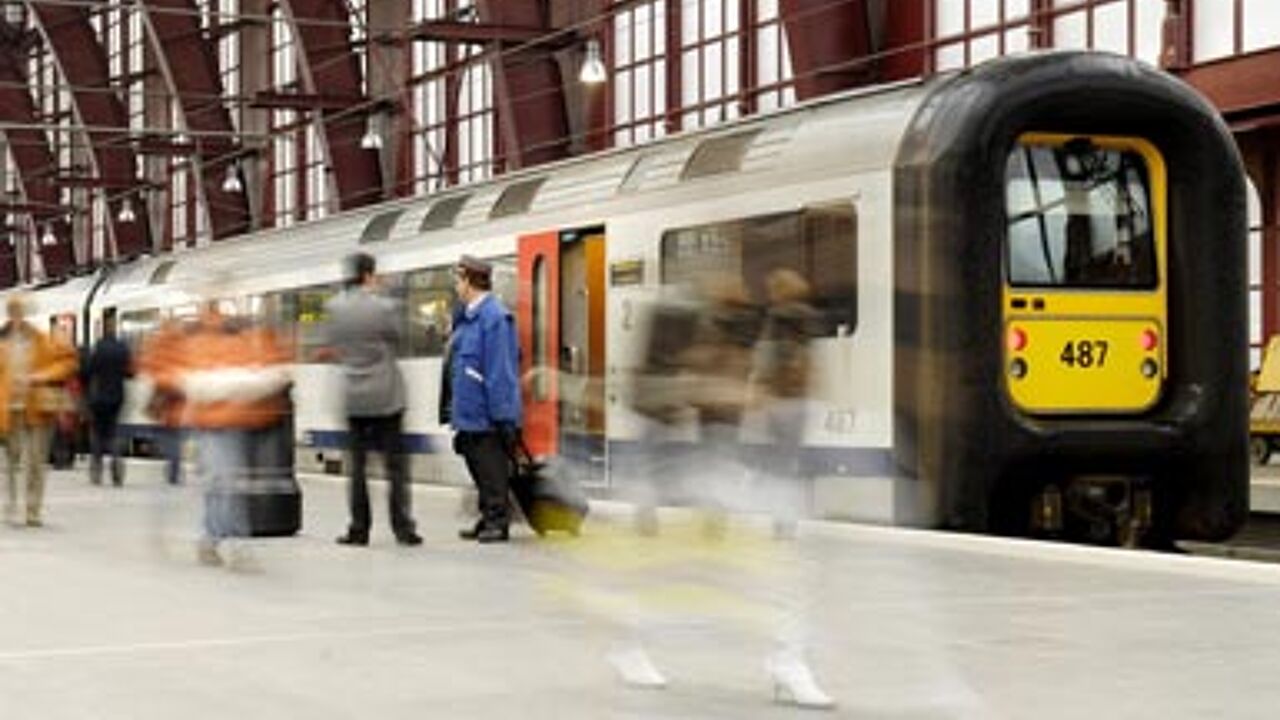 Checks were carried out on several trains between noon and 8 PM. The operation targeted drugs tourism to the Netherlands, aggression and rowdy behaviour. There are regular reports of thefts, aggression and rowdy passengers on this route that is often also used by drug traffickers and illegal immigrants.
The police also stopped 6 passengers carrying drugs. One drug dealer was caught with hashish, marihuana and a balance. Antwerp prosecutors will now have to decide what action they intend to take.
A second passenger also found to be in possession of drugs will have to give account for violating the terms of his probation.