Big shortage of places in Brussels schools
The Flemish Education Minister in the Brussels Regional Government, Jean-Luc Vanraes, is sounding the alarm about the dire shortage of places in Flemish primary schools in the capital. This year parents are experiencing increasing difficulties registering their children.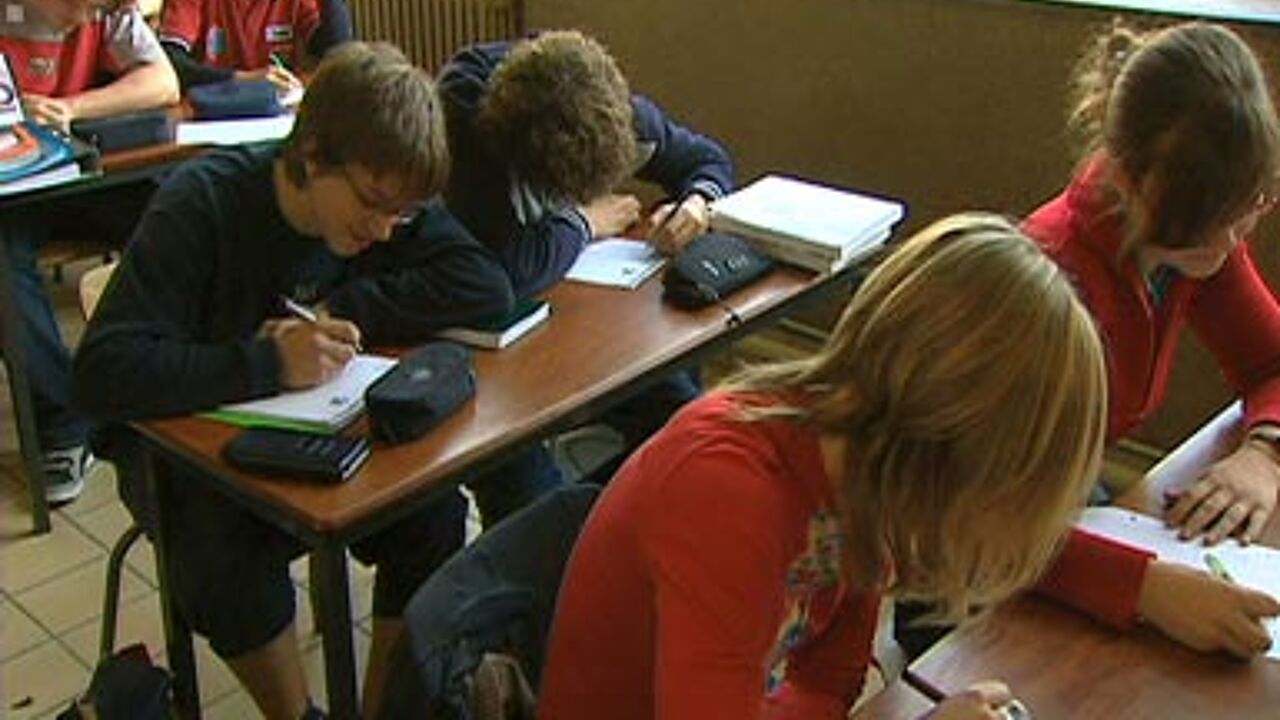 Nearly half of all children who do not have a brother or sister already at the school of their parents' choice have failed to get registered in this school. The scale of the problem has come to light now that the registration period via the internet has ended.
All told, this year, the number of children hoping for a place in a Flemish school in Brussels has risen by 2,000. The problem is most acute in reception classes. Here, 500 children failed to get registered in the school of their parents' choice.
Minister Vanraes, who is responsible for Dutch-speaking education in Brussels, says that the Flemish and Francophone communities should invest more in education.