Campaign about nuclear accidents launched in Belgium
Belgium has launched a campaign to inform the general public about nuclear accidents. People living within a twenty kilometre radius of a nuclear site will receive a brochure and will be able to collect free iodine tablets from the chemist's.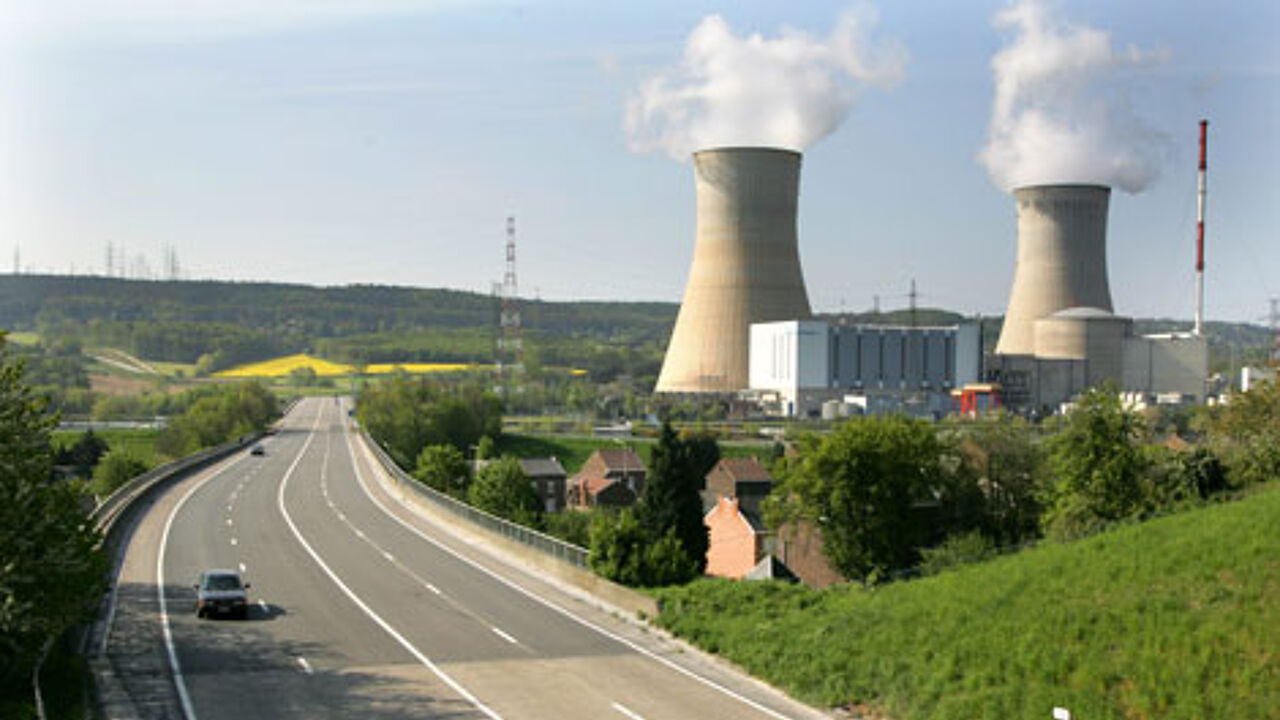 Residents around the nuclear plants of Doel near Antwerp and Tihange (Wallonia) and nuclear research centres at Mol (Antwerp) and Fleurus (Wallonia) are all affected.
People living in Belgium near nuclear facilities in France (Chooz) and the Netherlands (Borssele) are being informed too.
Belgian Interior Minister Annemie Turtelboom (Flemish liberal): "It's pure coincidence that the campaign coincides with what is happening in Japan. It's true, because of this, the campaign is attracting a lot of interest, but there is no need to be worried about the situation here. Japan is located 10,000 kilometres from Belgium. The situation there has not yet reached the scale we experienced at the time of the Chernobyl accident. We are monitoring the situation around the clock, but at the minute there is no threat to public health here."
The Interior Minister intends to commission new checks to ensure that Belgian nuclear power plants really are safe. Ms Turtelboom told newsmen that in coming weeks the European authorities would have to draw lessons from the events unfolding in Japan. The Interior Minister conceded that the nuclear incidents in Japan will have an impact on the debate about the future of nuclear power here.
Jaak Raes of the crisis centre of the Belgian Ministry of the Interior: "Belgium has nothing to fear from tsunami tidal waves, but a nuclear accident cannot be ruled out. There are several nuclear plants in Belgium. We must take account of the fact that zero risk does not exist. It's better to draw up emergency procedures now than to improvise in the event of an accident."