N-VA's willingness to compromise becomes an issue
Wouter Beke, the leader of the Flemish Christian democrat party and King Albert's royal mediator, is completing a first round of talks with the Flemish nationalist leader Bart De Wever and the Francophone socialist leader Elio Di Rupo, the two main players in the political crisis.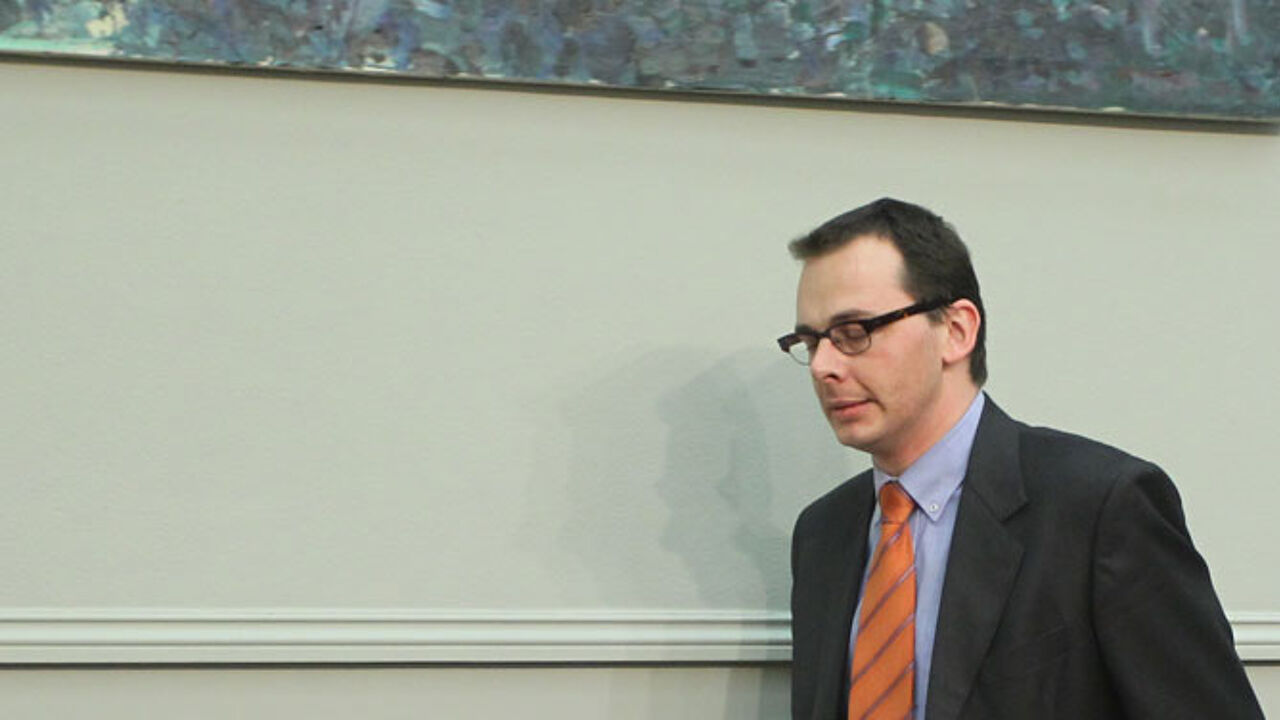 Mr Beke has been asked to lead negotiations on a new deal on state reforms between Belgium's two main language communities. This is seen as a first step towards the formation of a new government. At the weekend Mr Beke had informal talks with representatives of the Francophone and Flemish liberals, the Flemish socialists and greens and the Francophone Christian democrats and greens.
Soon it should become clear what form the next stage of the talks should take. Mr Beke will report to the king on Wednesday.
At the weekend the leading Flemish nationalist lawmaker Jan Jambon made it clear that what was presently on offer in the negotiations was not sufficient for his party.
This pronouncement has led outgoing Belgian Budget Minister and leading Flemish liberal Guy Vanhengel to question the position of the Flemish nationalist N-VA in the negotiating process. Mr Vanhengel told VRT News that if one of the parties did not wish to compromise there was a problem:
"As long as they remain around the table, you have to believe in their good intentions, but as soon as they make a statement outside the negotiating room, their language intensifies. You can wonder whether their intentions are sincere and whether they want to reach an accord."