"Treat your wife as an equal partner, not as a pet"
The former Anderlecht soccer player Gilles De Bilde has received a one year suspended sentence and will have to pay a fine of 1,100 euros.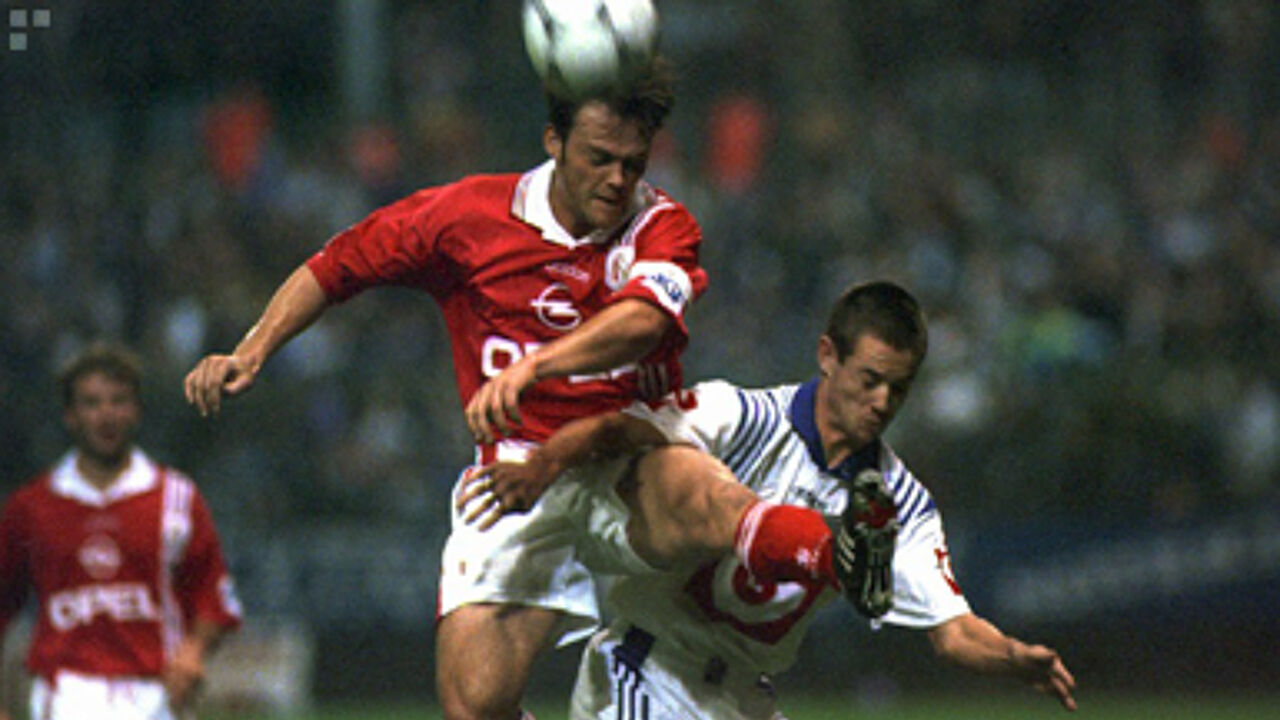 De Bilde faced charges relating to wife battery. The former player admitted attacking his wife and one of his daughters last summer. De Bilde has also been ordered to follow a course in aggression management.
The magistrate in Brussels told De Bilde that in future he must treat his wife as an equal partner and not as a pet.
During his career De Bilde also played for Aston Villa and Sheffield Wednesday of England.